So, Thanksgiving was AMAZING! It was the first time in 15 years, that I spent it with both parents...I loved it! Here are some of the photos from our fantastic holiday...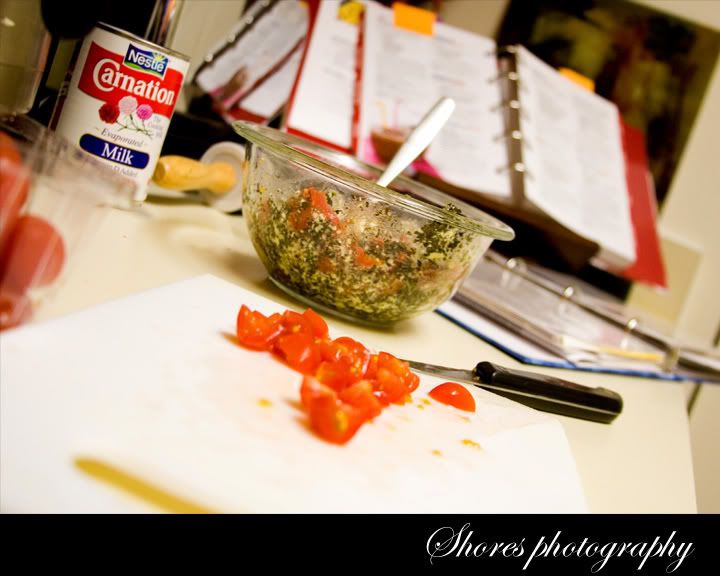 I was cooking up a storm, hehehe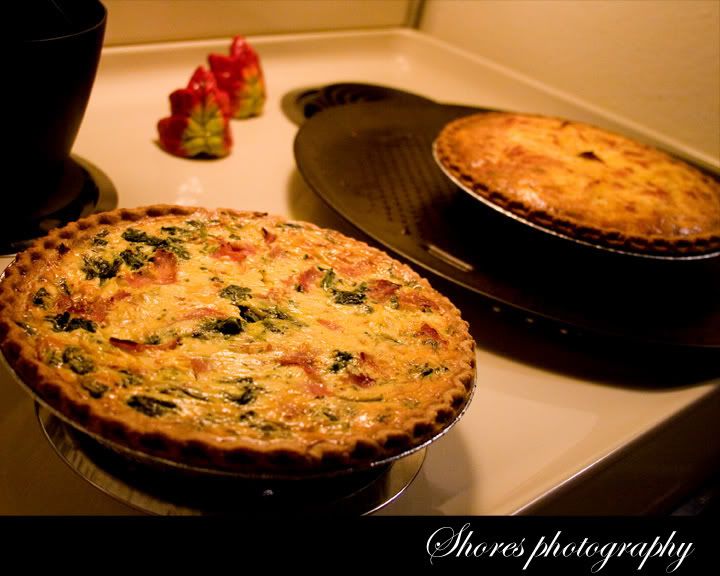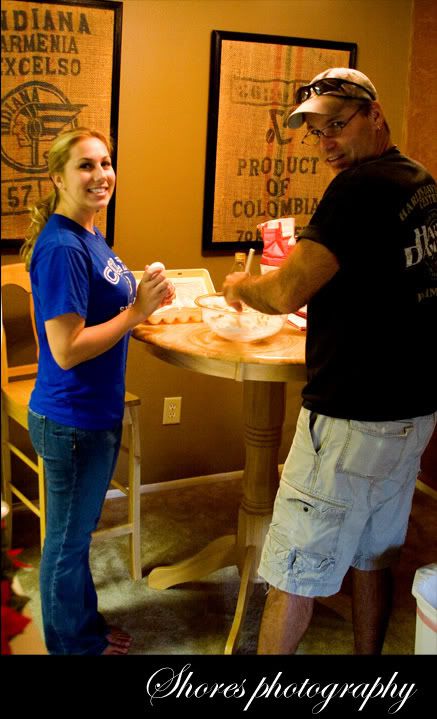 my dad and I making my grandmas famous noodles...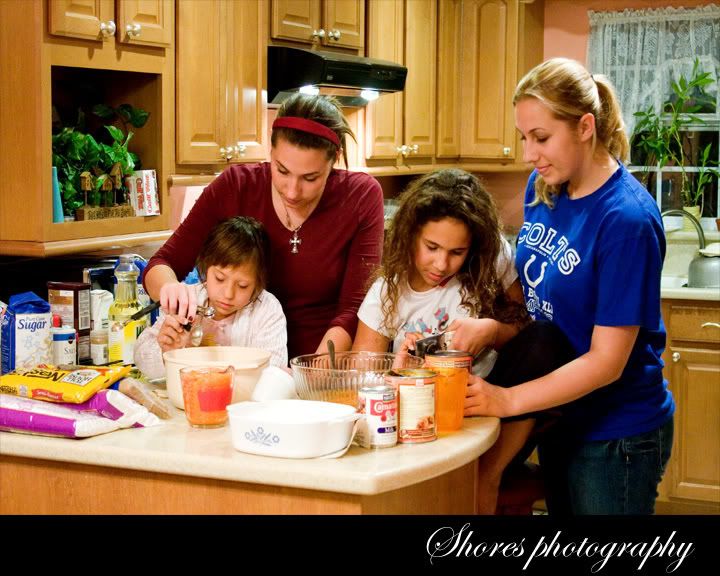 me with my three beautiful sisters, cooking the night before thanksgiving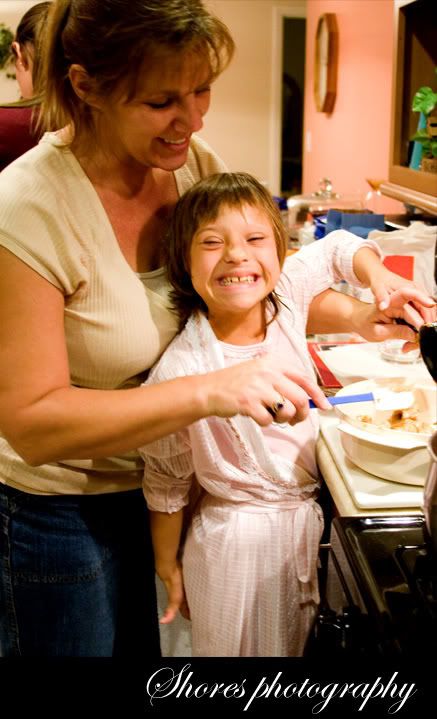 My mom and livi, isn't she adorable!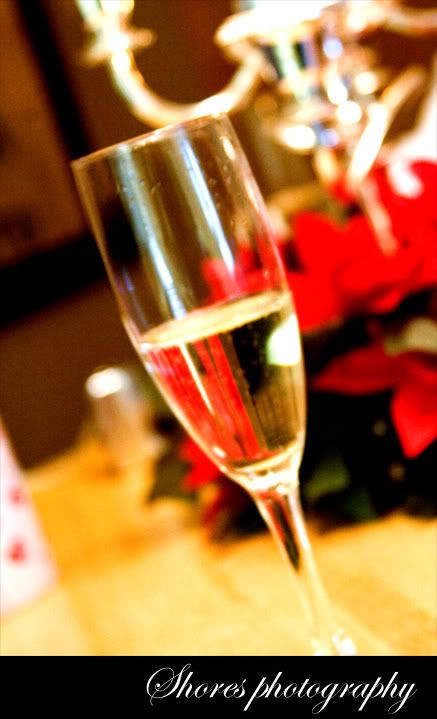 I hosted Thanksgiving breakfast for my in-laws and my sister...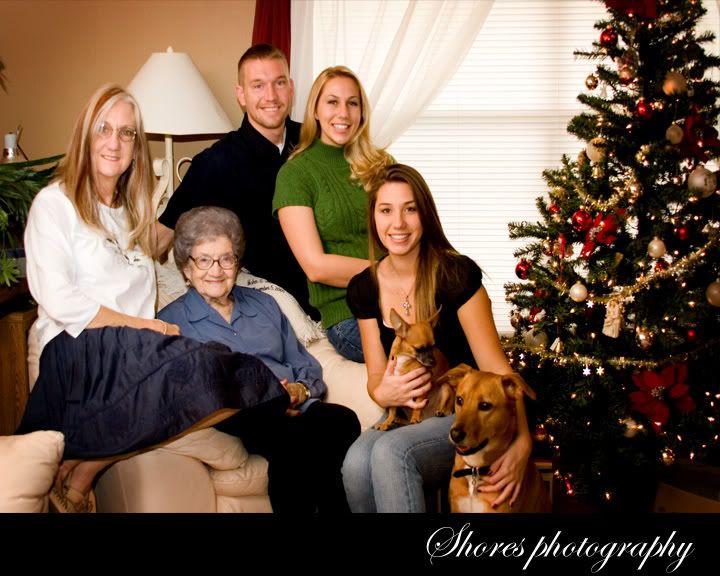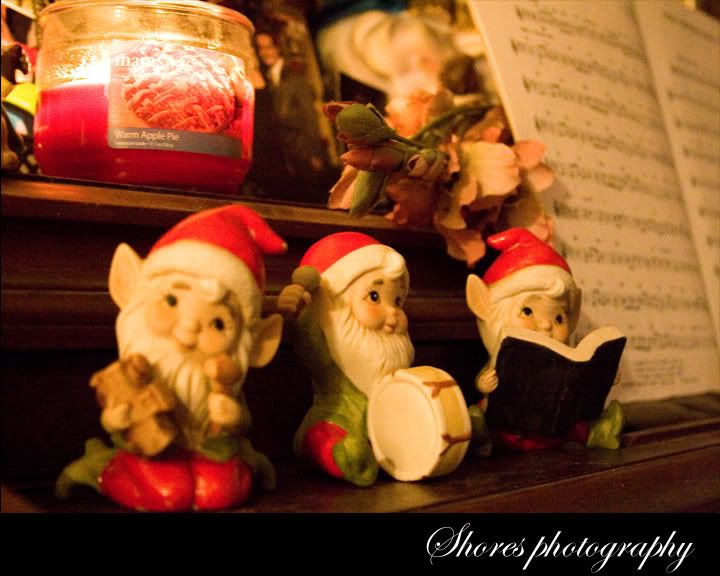 These little elves have been around since as long as I can remember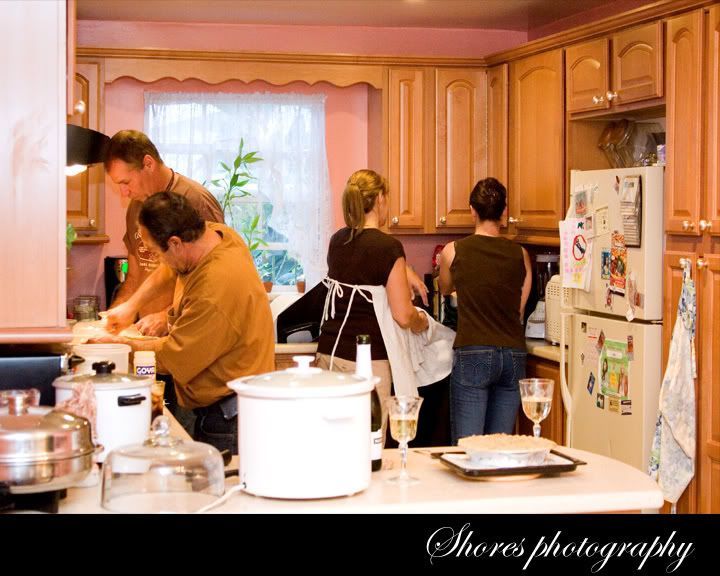 The dessert table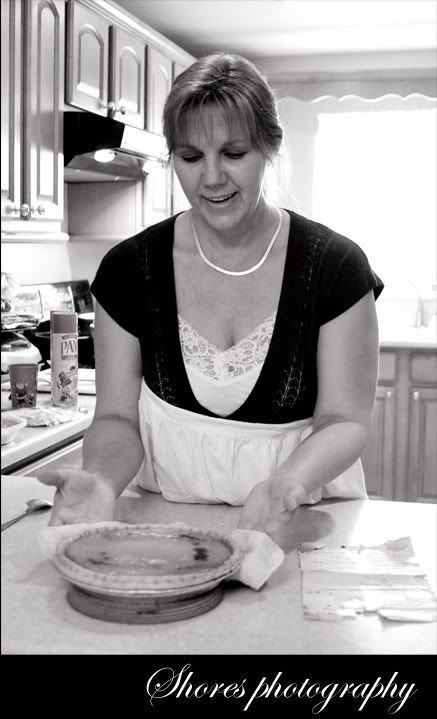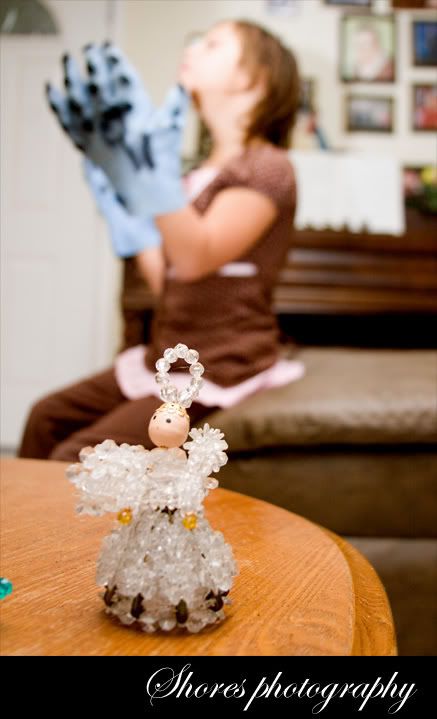 I love love love this pic of livi...she found these halloween hands in the christmas box and wouldn't take them off, hahaha


Popi carving the turkey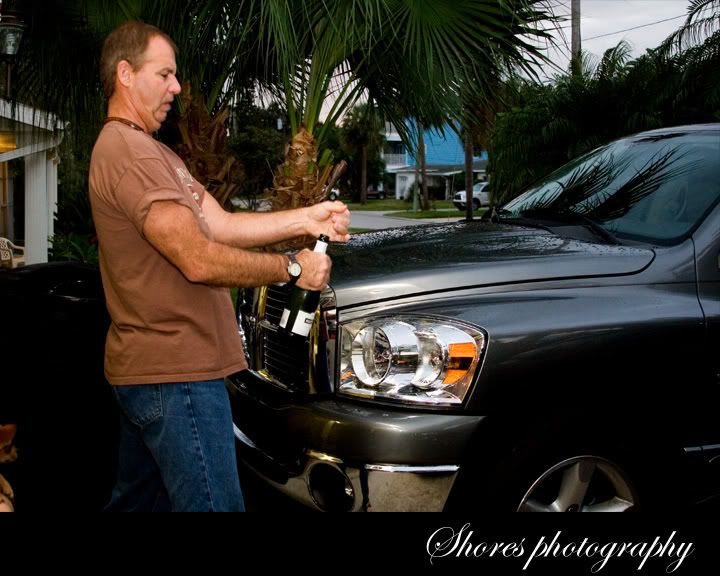 Dad popping the top off the Asti


taking a break from decorating


I LOVE MY FAMILY...took a few times to get a good pic, hahaha