Today marks 8 YEARS that John and I have been together! Wow. We met during the summer of 1999, I was only 16 and was working at Walgreens with Johns best friend, wes, and that was how we met :) There is a little more to the story, but it gets really really confusing. We actually didn't start dating until February 2000. We never had a set date of when we started "officially" dating, but we know roughly when we got together, so we picked the 21st. :) I have this Christmas Album that I put one picture from every year in, that I'm going to share with you :)

This picture is from our first christmas together while dating. December 2000



2001, I was sporting some weird pink streaks in my hair, lol, I think it was supposed to be red.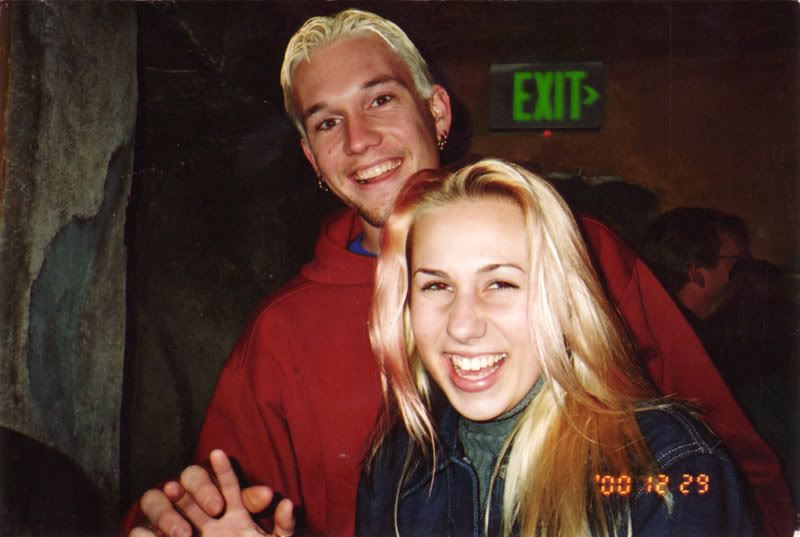 2002, the year that John, Wes, and I lived together.



2003 this photo was taken the very day we got engaged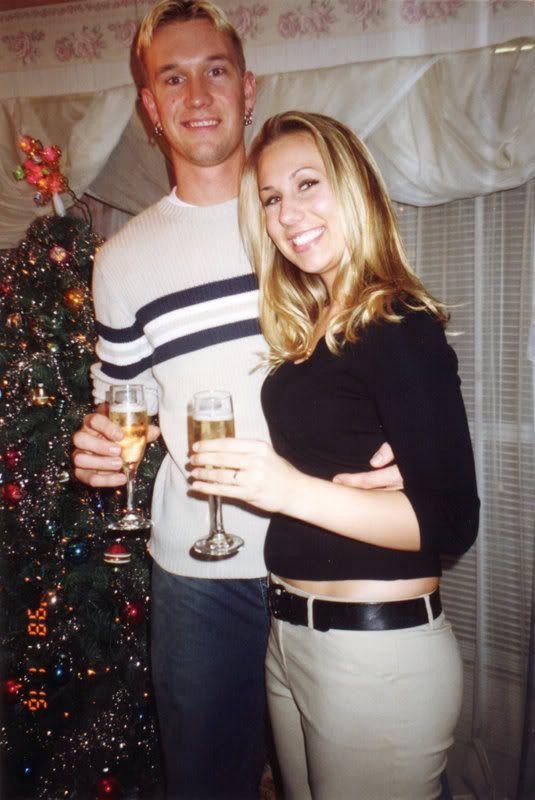 2005 first christmas married :)



2007