Yesterday I had the opportunity to do an "anticipation" session with Jessi and Joe. They are expecting their first child next month, and his name is Devin! I can't wait to meet the little guy!

We went downtown, and what started off as a beautiful day slowly became cloudy, and then dark, and then...the sky just opened up on us and it began to pour! lol, but we still had a blast and we got some fun shots! Thanks again guys!!!

This sign made me giggle, lol.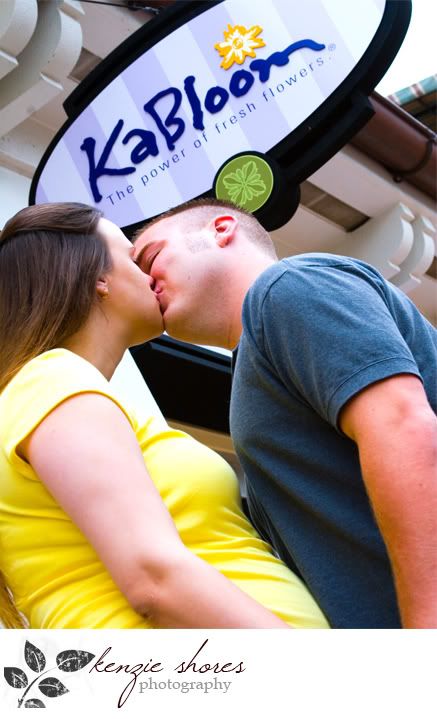 of course we had to get ice cream!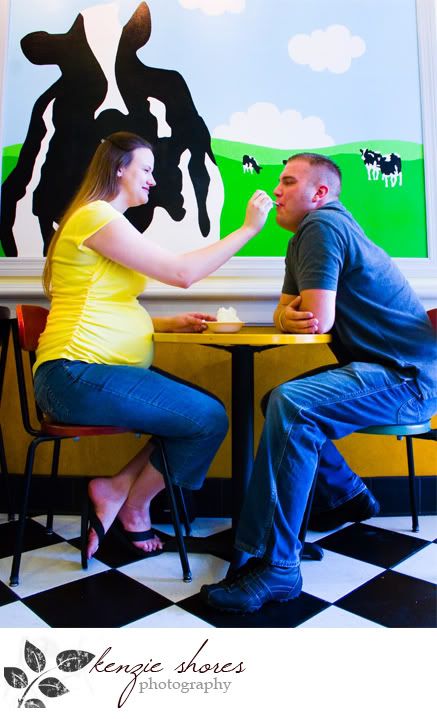 I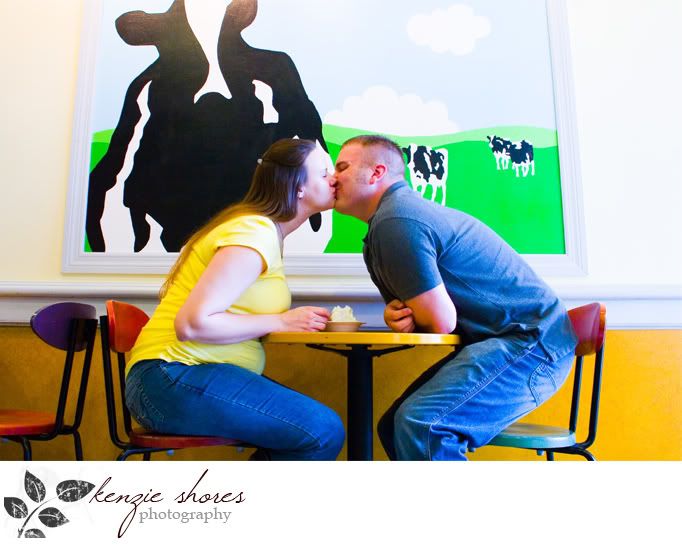 apparently she does this A LOT :)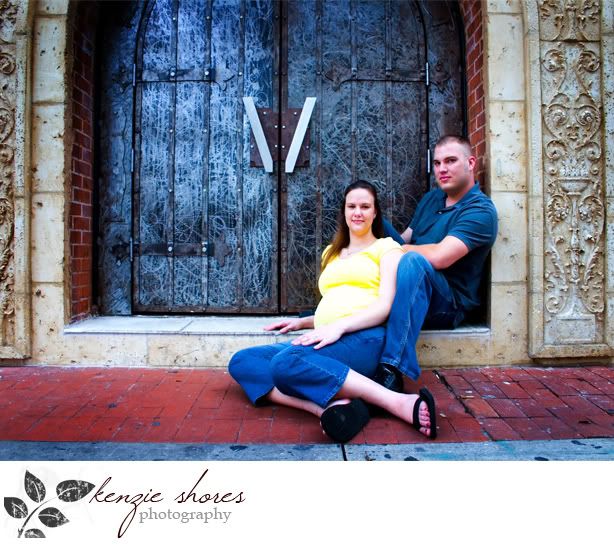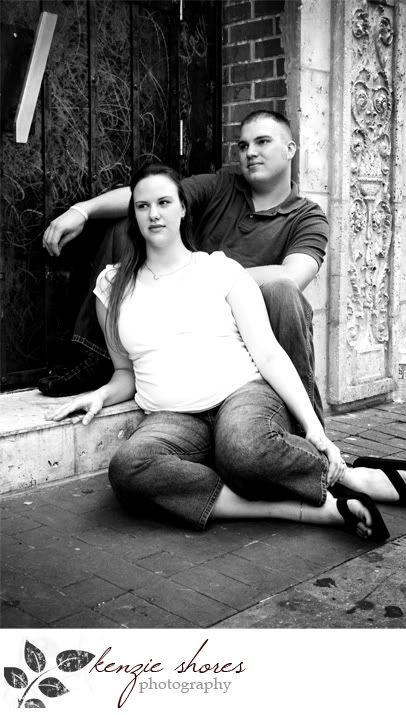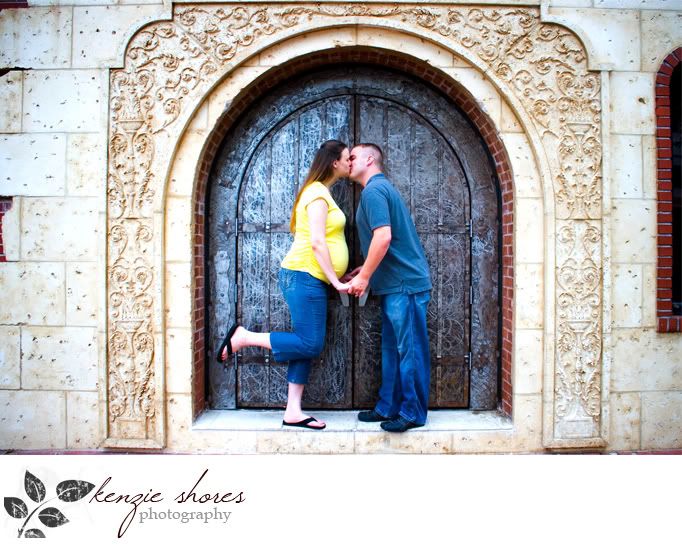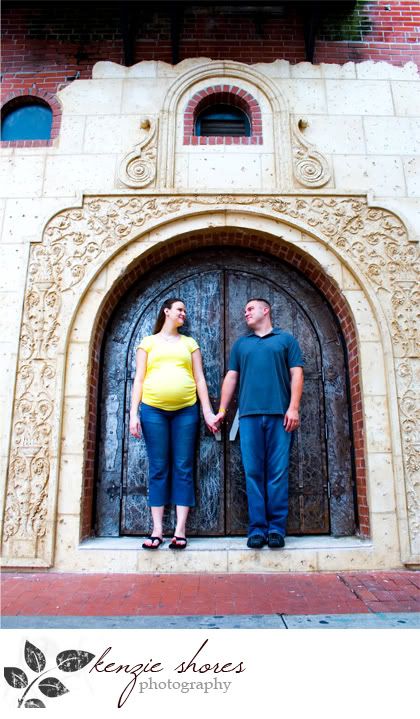 I just LOVE this photo of Jessi! Do you see Joe's reflection? How SWEET are they!!!