This session was taken back when I was still in college (two years ago), waaaaaaaaayyyy before my blog. This was actually my very first maternity shoot ever. So today, I was updating my photos on the website and decided to share them with you! I've known Mari and Aaron since highschool. We lost touch right after I graduated, and then one day, (5 years later) we found eachother again at Calvary Chapel, where we all go to church. I couldn't believe it when I found out that not only had we been attending the same church all this time, but that the two of them got married, they're so perfect for eachother, and God is definitely at the center of their marriage. It's so beautiful to find a couple that is so happy together in love, life and family.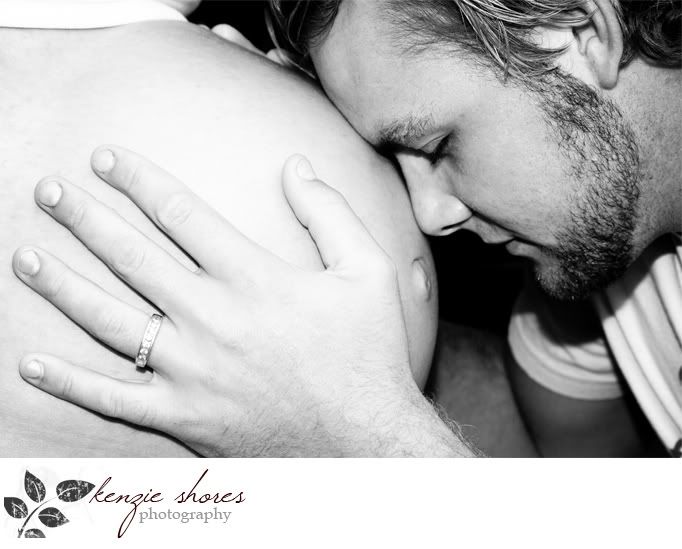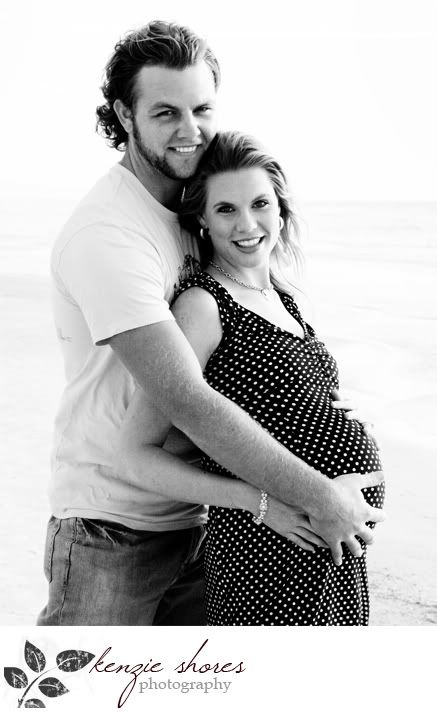 Stunning!



It's so funny to see the poses you try out when you're just starting, lol



I just LOVE the intimacy in this shot!