Today, my dad turned 49! lol, He's going to kill me for posting that! lol. But I wanted to share it with the world, hahaha, because my sister and I tease him all the time about getting old and pushing 50, lol. It's probably not a good idea, I'm going to be tortured by my kids I'm sure. HAPPY BIRTHDAY DAD!!!!

Here we are, laughing at my sister, lol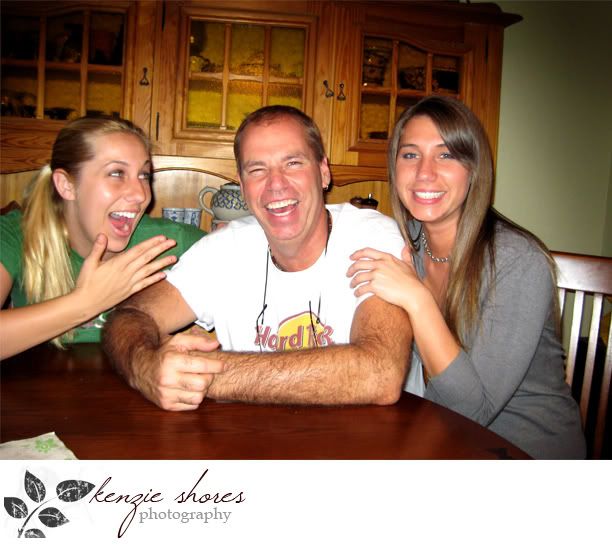 me, my dad, and my gorgeous sister Danielle!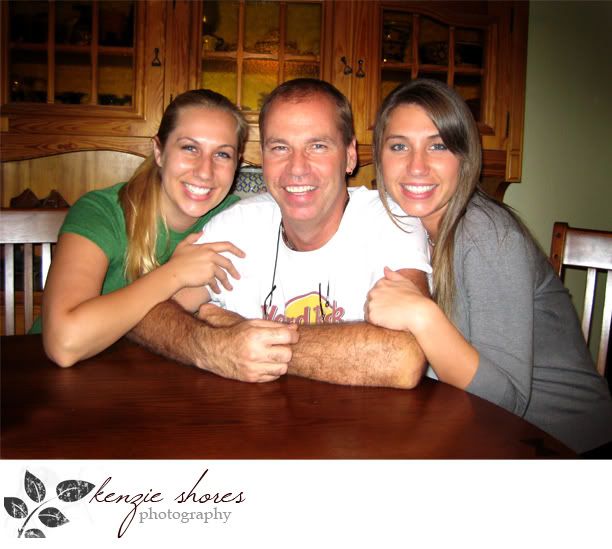 This bag cracked me up, it says " viva la diva" hahahahaha.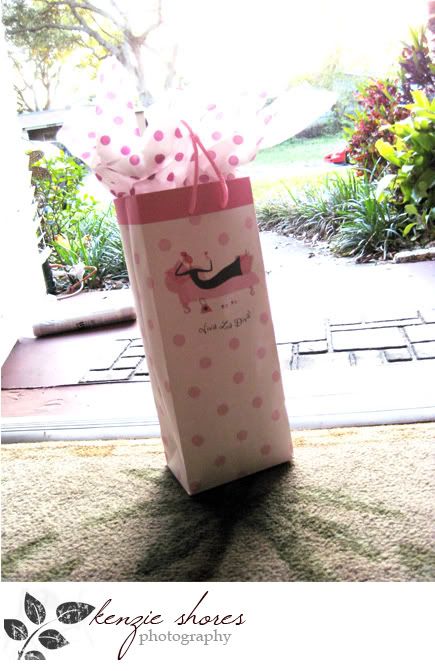 just look at john, hahaha what a goofball!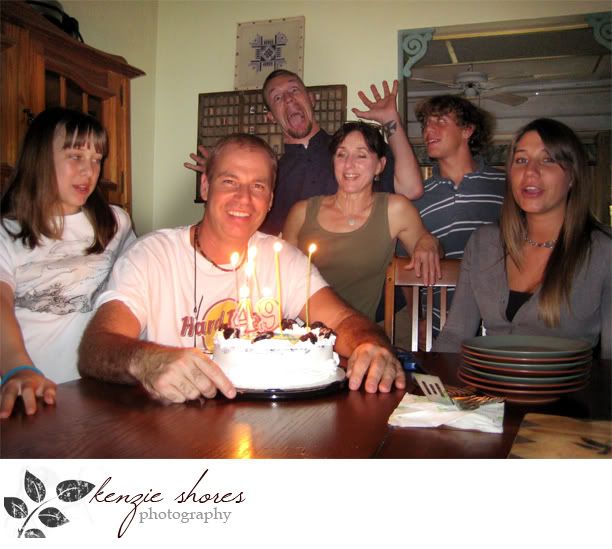 of course, we're all singing happy birthday, but what are you doing john??? lol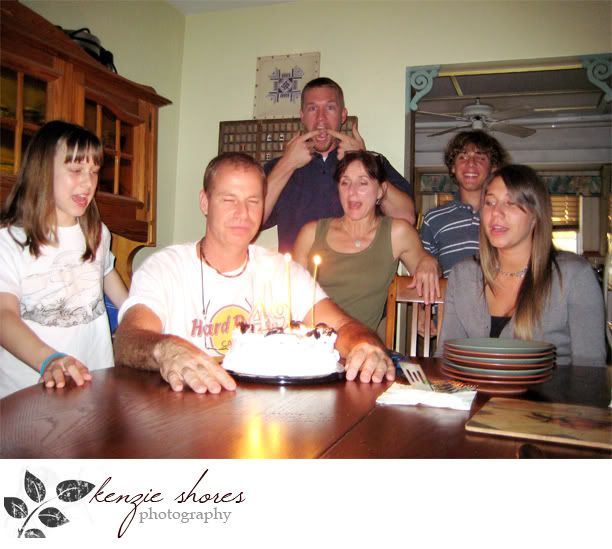 HAPPY BIRTHDAY DAD!!!!