Last Saturday I met up with Natasja L. in Centro Ybor, one of my fave places to shoot! We had a blast and she is such a sweet and genuine person, I just wanted to squeeze her! lol
Here are my faves from the day!




I just love the ones of her laughing :)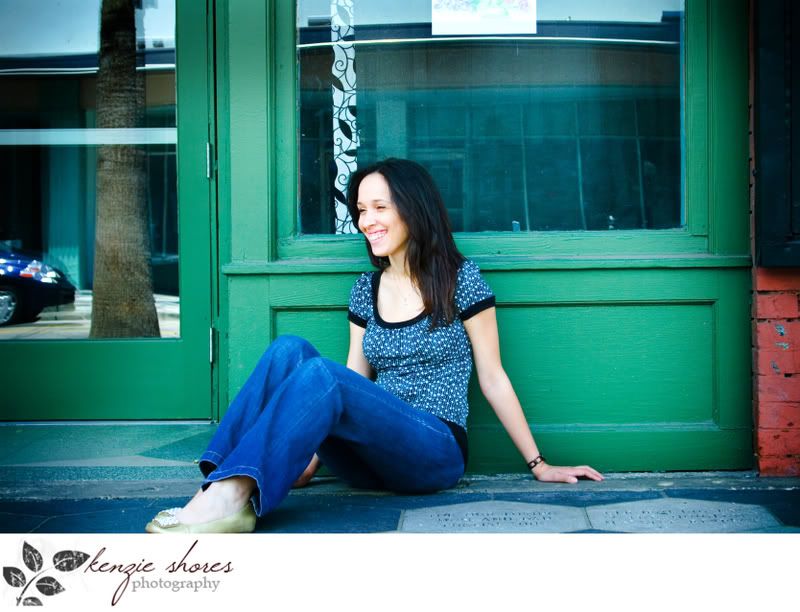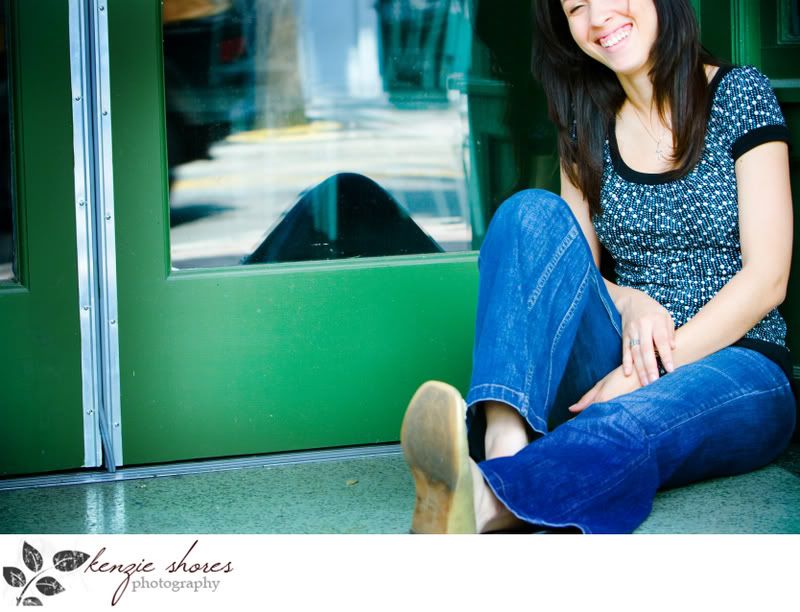 work it girl!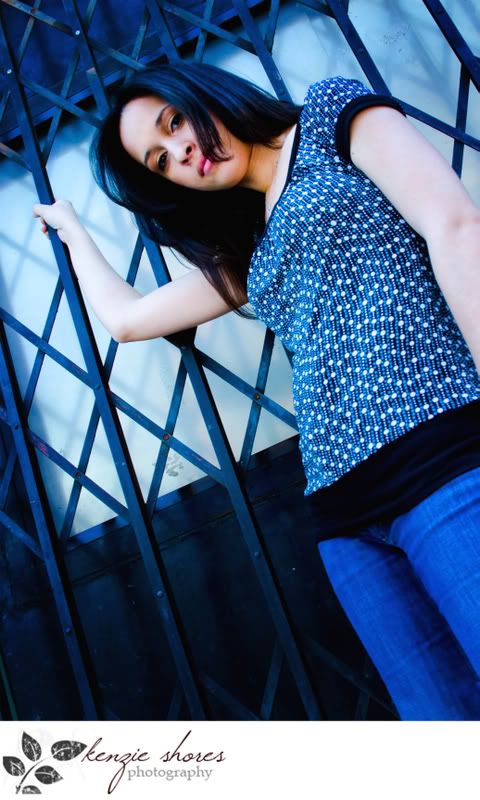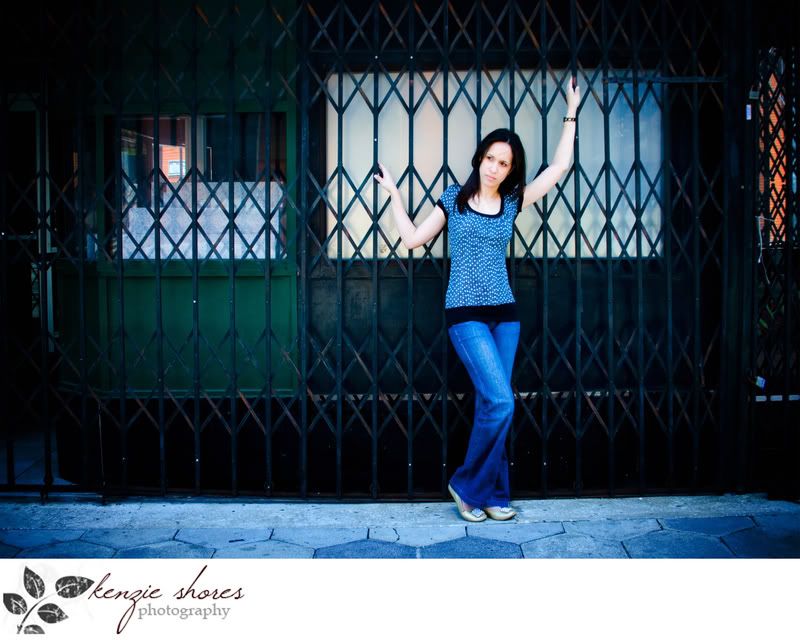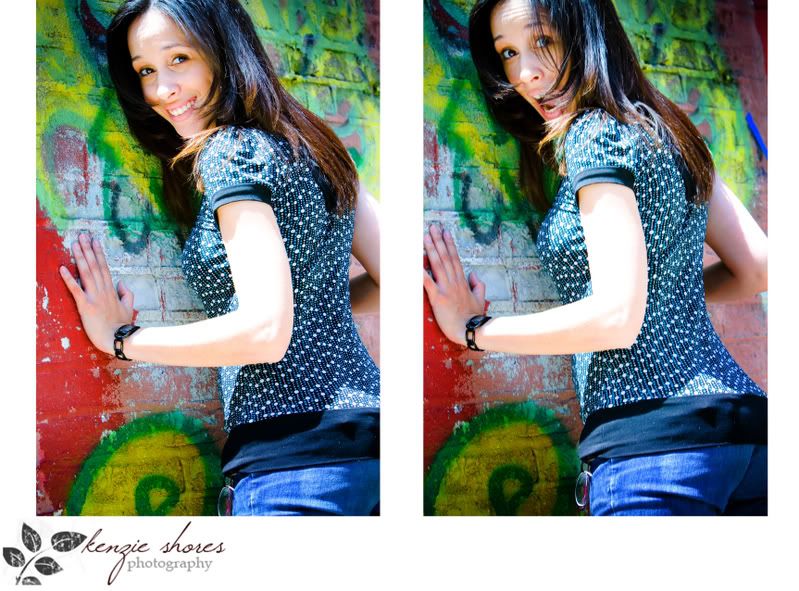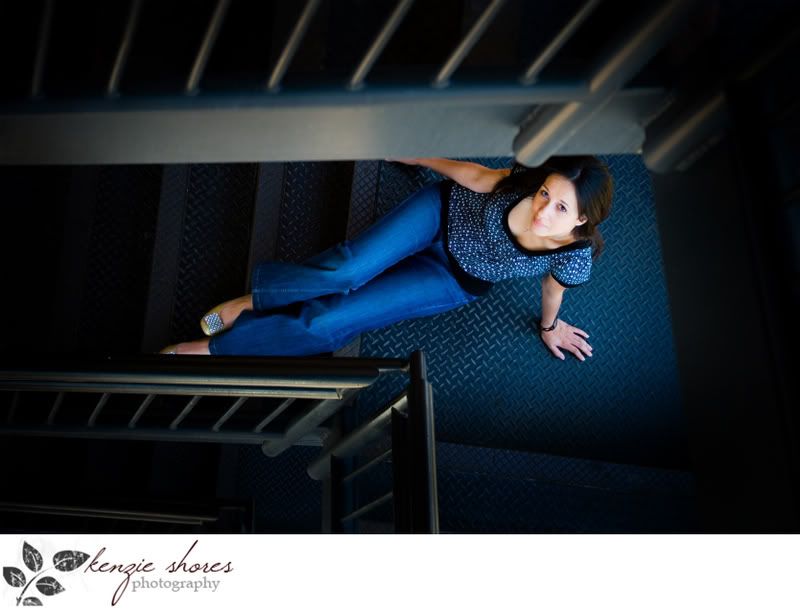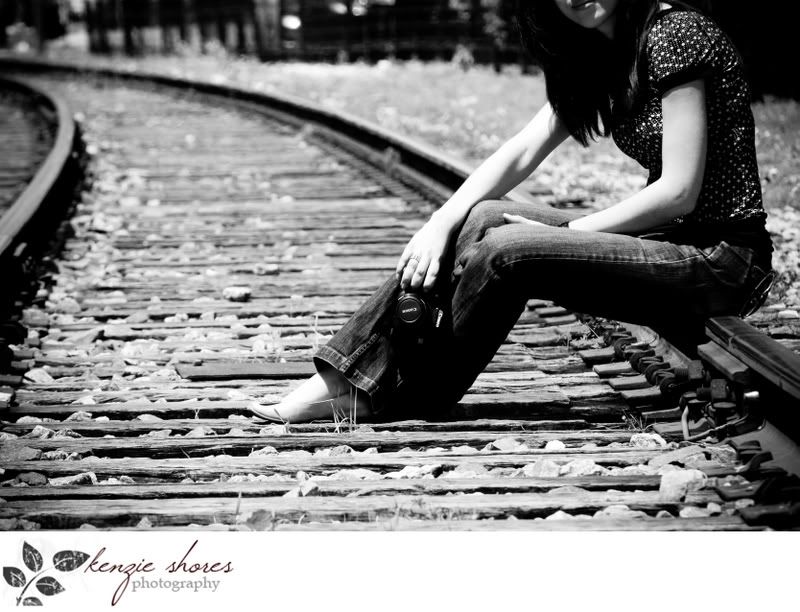 something FUNKY!


I told you she was a super model!!!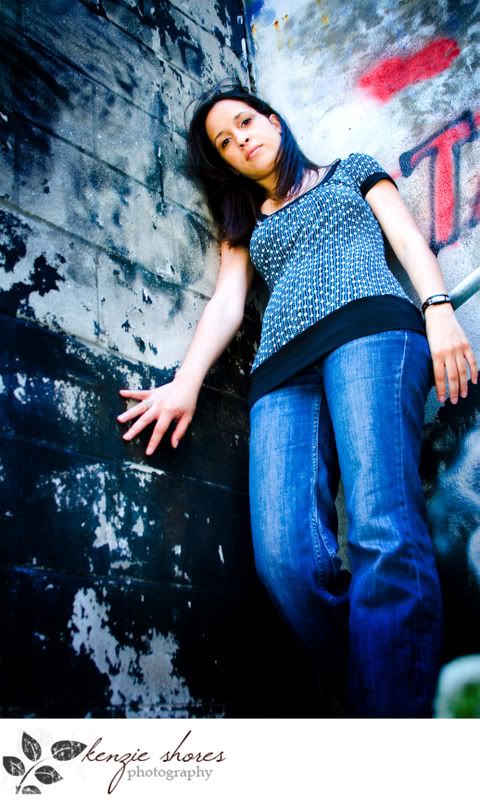 she looks so peaceful in this one...I love the cross she's wearing :)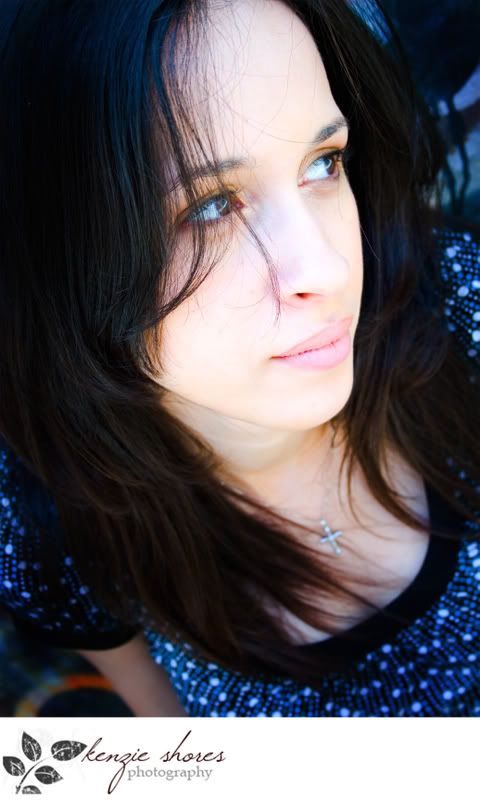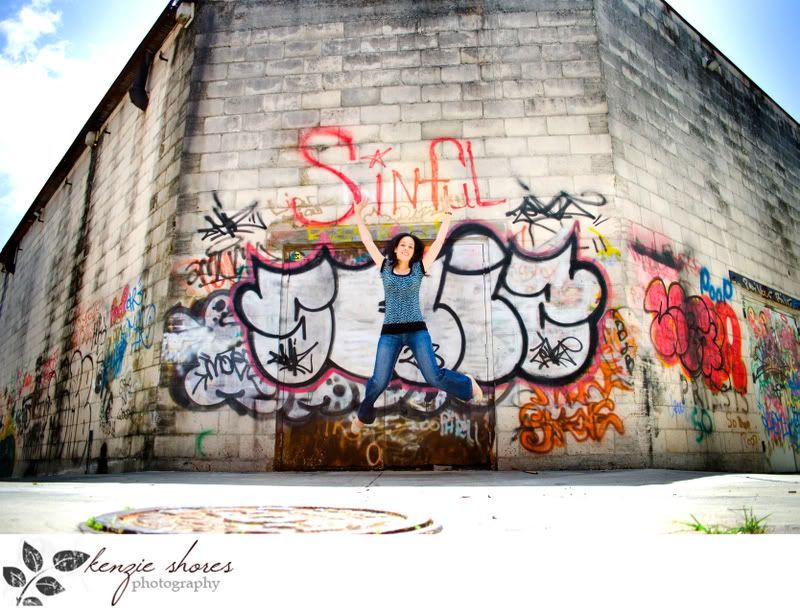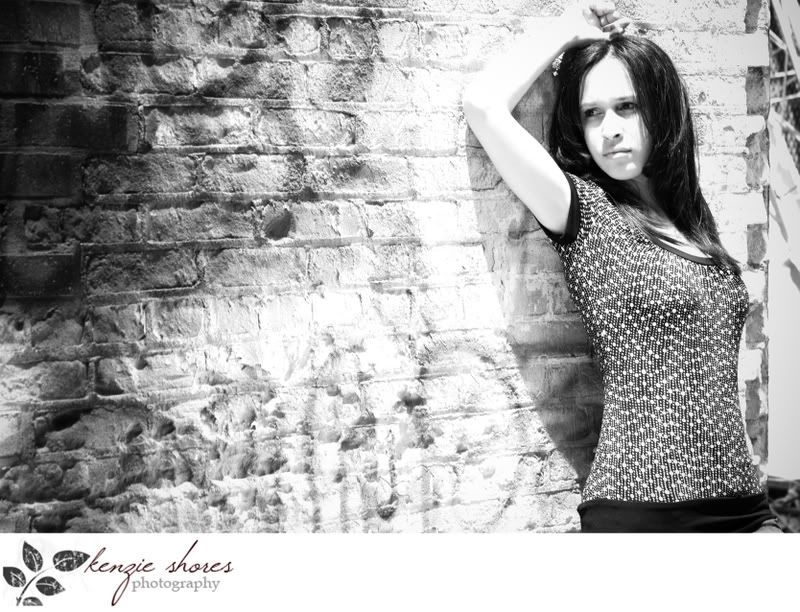 John's signature shot :)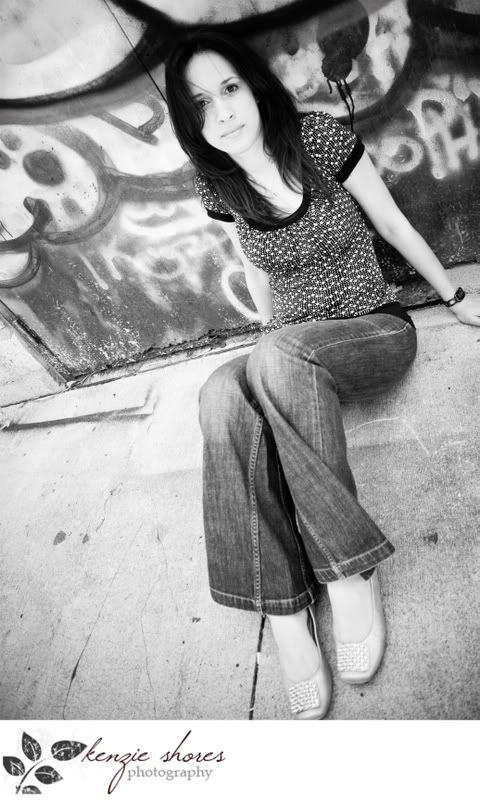 and one of the two of us!