Last week our good friends James and Miranda called us and asked if we would be able to do a session for Miranda's mom,Paula, because they just found out that she has cancer and wanted to get family portraits before she started her chemo treatment on Monday. So on Sunday, John and I got together with the Goulet family on Redington Beach. For a while now I've been wanting to do a session with good ol' Le'Nora on the beach, and this seemed like the perfect opportunity. We feel so privileged to be the ones who get to capture this family and help them to remember the good times :) Here are our favorites from the session. :)

Despite everything, Paula had the biggest smile the entire time :)



Paula and Dan have been married for 37 years!!! amazing!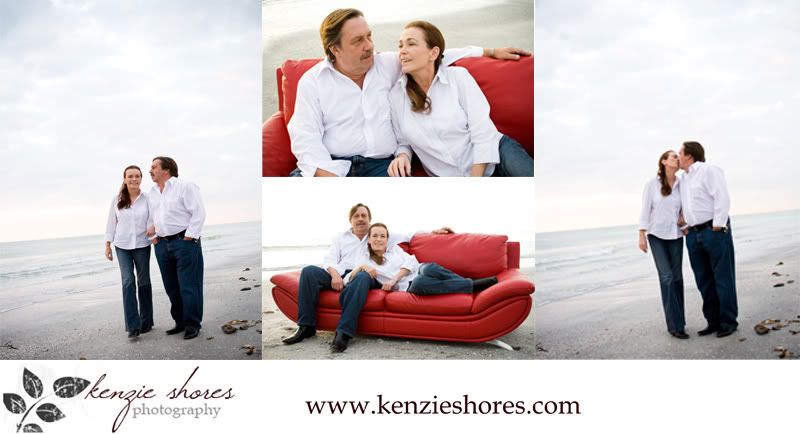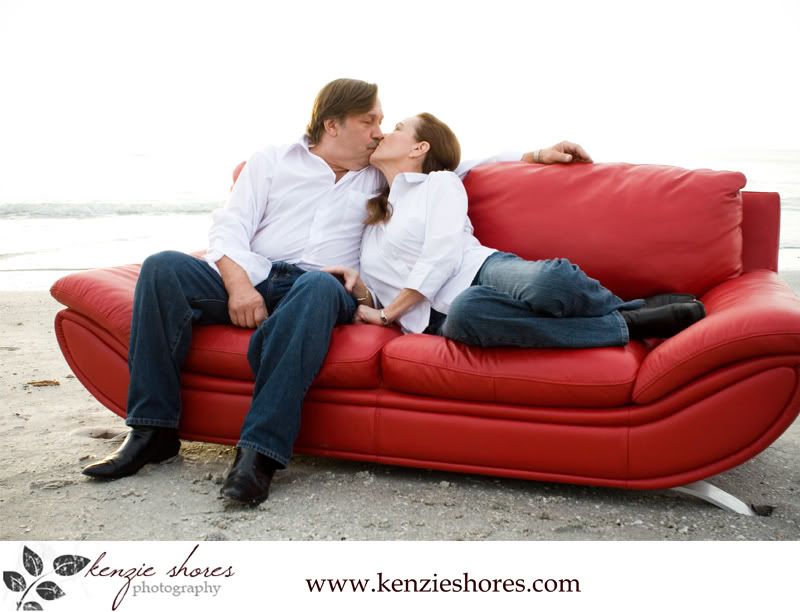 I just love the emotion in this photo...

the boys :)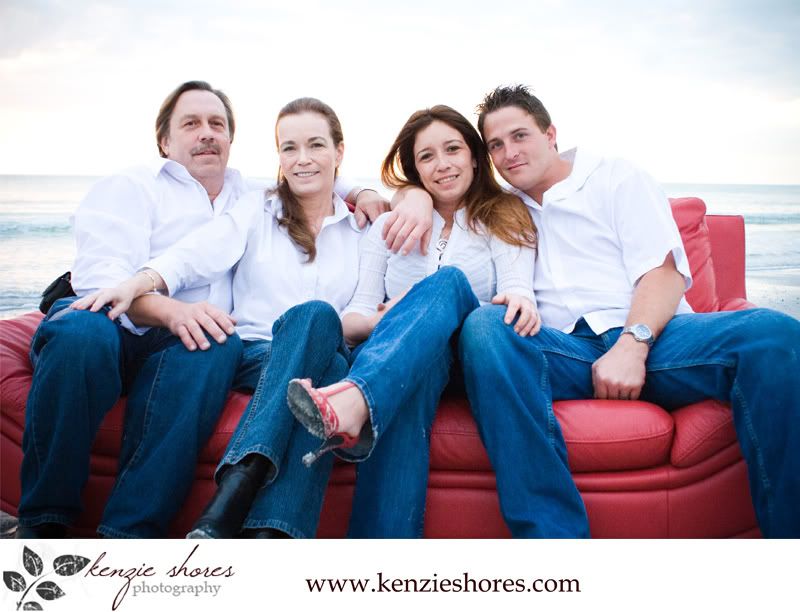 as the sun was setting, we played around a little with the off camera lighting :)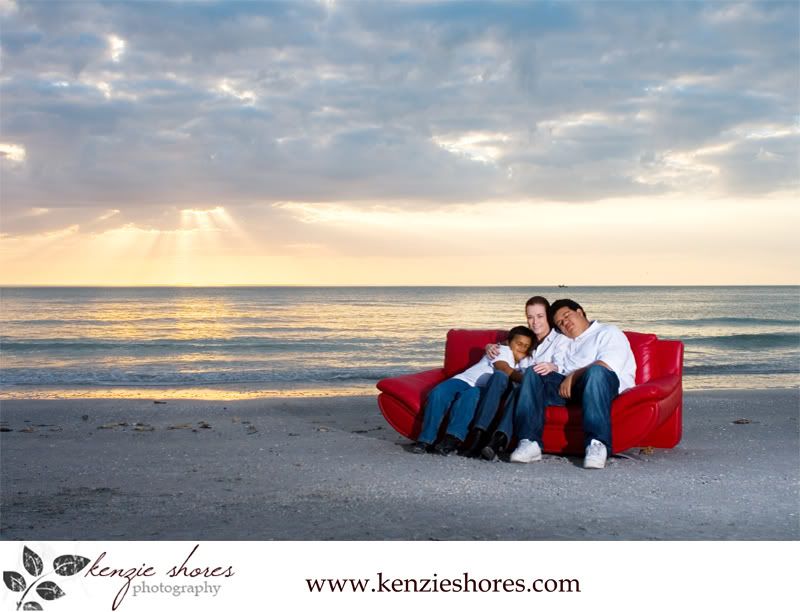 I just LOVE family candids!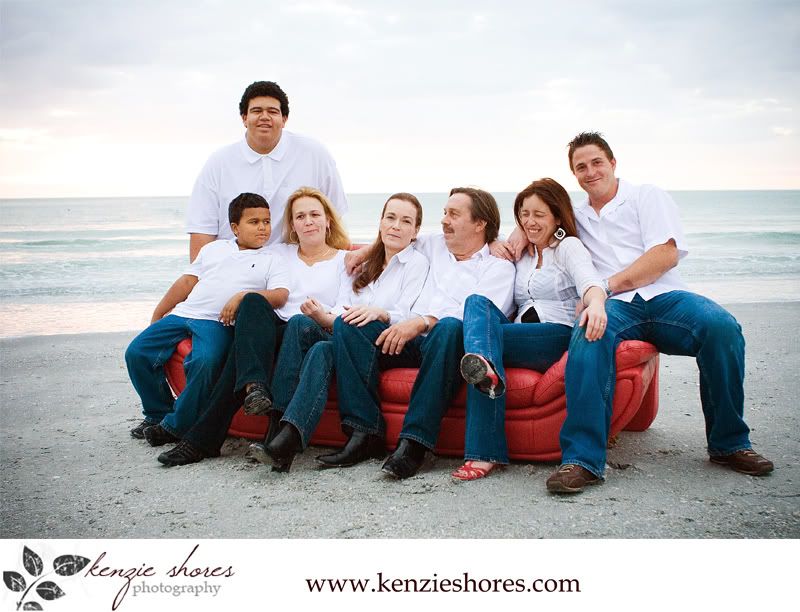 and of course, I couldn't resist getting Miranda and James alone on Le'Nora! HOTT HOTT HOTT!