The past year was an absolute whirlwind of weddings, multiple destination weddings, including travel to the Dominican Republic to shoot Rachael and Oleg's wedding :) and not only shooting our first wedding in Boston, but actually getting to Boston! I've been wanting to travel there for YEARS! Our friends getting married, my sister getting married, friends having babies, our first house, ups and downs of life, meeting new people and our very first Halloween Party (yes, that party was a huge deal in our house, lol). But the last month of the year always seems to go out with a bang. Kind of like last year when we had our death ride at Cypress Gardens.

The beginning of the month started with old friends coming into my life again (thanks to facebook) ;), my father's motorcycle accident,his quick recovery (praise God!) and then over Christmas, it was the first year my mom got to spend Christmas with both her sister and brother. I hadn't seen either one of them in almost 3 years, and it was such a blessing, especially for my mom, to have both of them, including their spouses, all under one roof at my grandfathers house...followed by the birth of my nephew Boston Erik! That was an extremely awesome experience and I'm so glad she asked me to be in the room with her when he was born. I couldn't believe the overwhelming emotions that came over me. He was born at 1:39am on December 31st! Every year is going to be one heck of a party now, lol, lucky kid :) Since everyone was so exhausted from being at the hospital into the wee hours of the morning, we all just stayed in this year for new years and had banana splits :) mmmmmmmmm...now that's a party,lol.

2009 is looking rather amazing :) We have many, many things in store this year and I cant wait to watch it all unfold :) A few months ago, one of our blog followers asked if I could come to Virginia to mentor her. We'll be shooting a fun engagement shoot in the SNOW, followed by lots of photoshop "training" :). I can't wait. It works out perfectly because John's family is in Virginia, so we'll have a chance to start off the new year with more family, and tons of hiking! :)

I pray that each of you has a blessed new year :)

Here are just a few shots (ok, maybe more than a few) ;) of our Christmas Holiday :) and photos of Boston soon!!!

Christmas eve,eve,eve, party at my dads house :)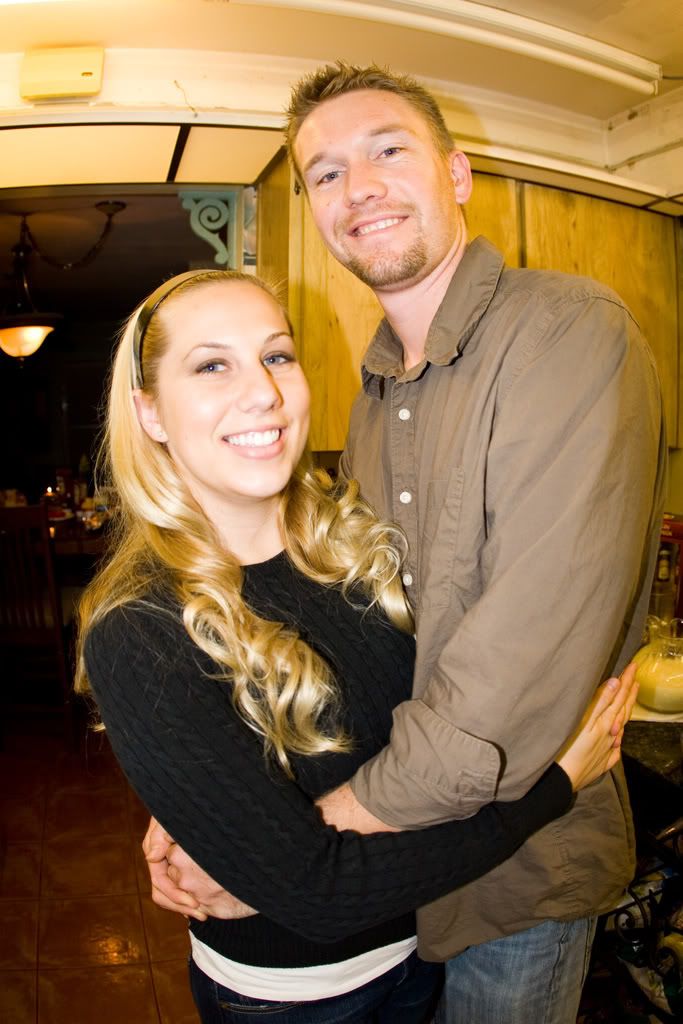 Dani, my mom, Kim, and moi!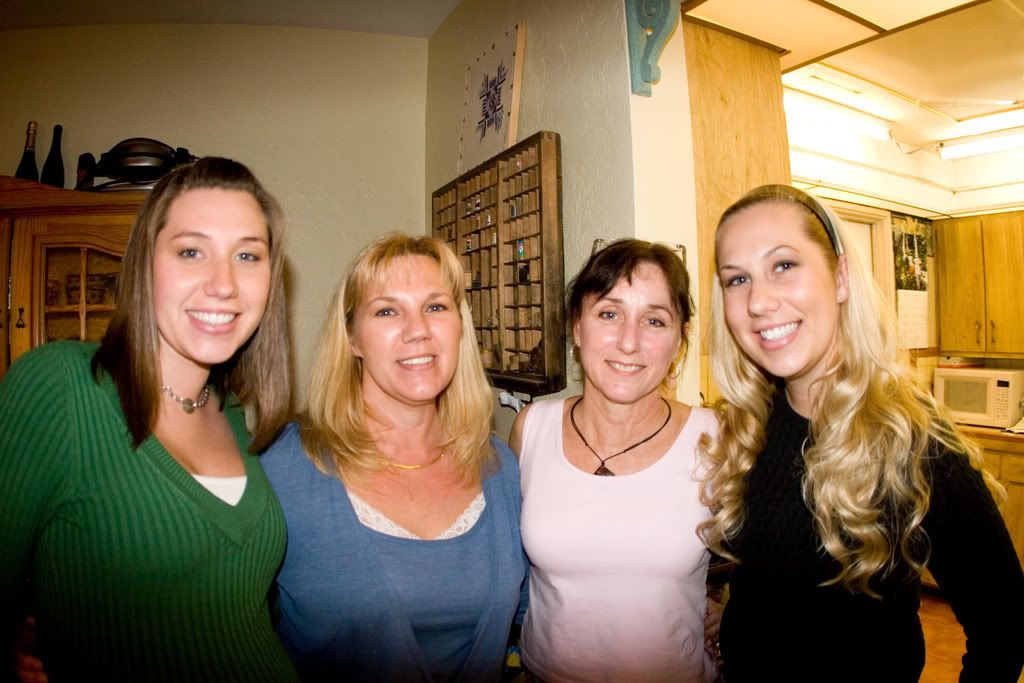 it's mean, but we were teasing him about his ribs, haha


John is a photo hog, lol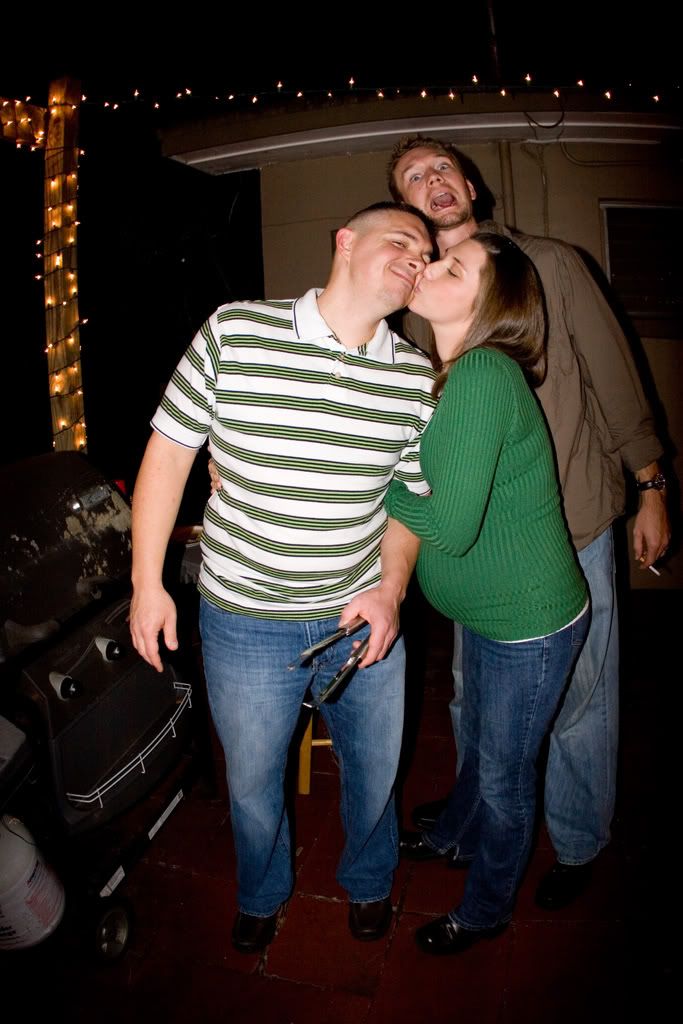 Livi telling ghost stories by the fire :)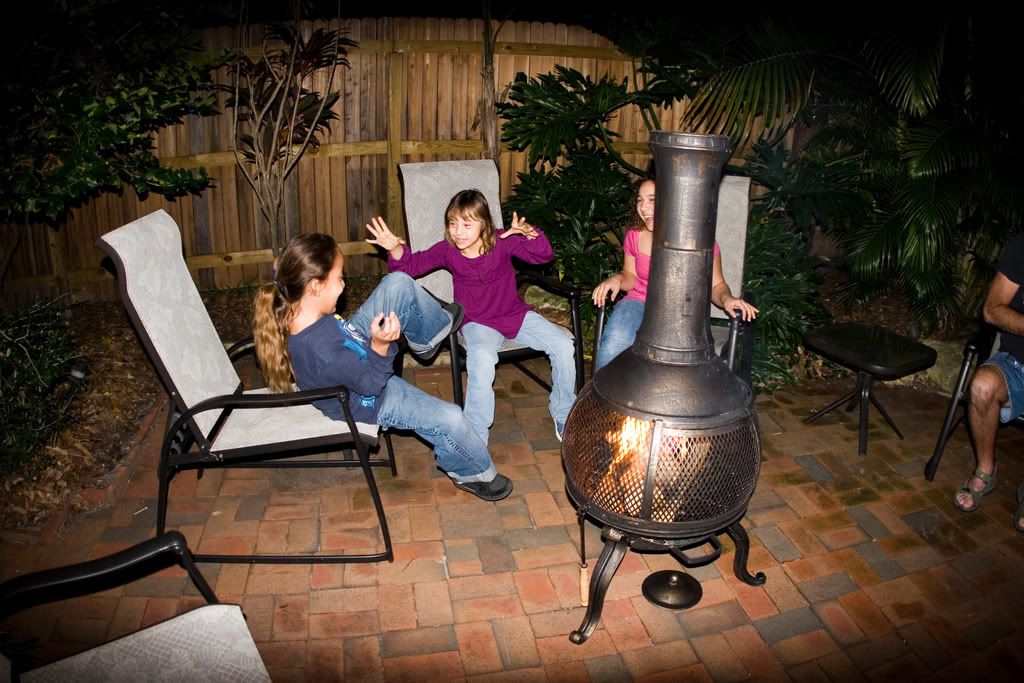 I love my moms laugh :)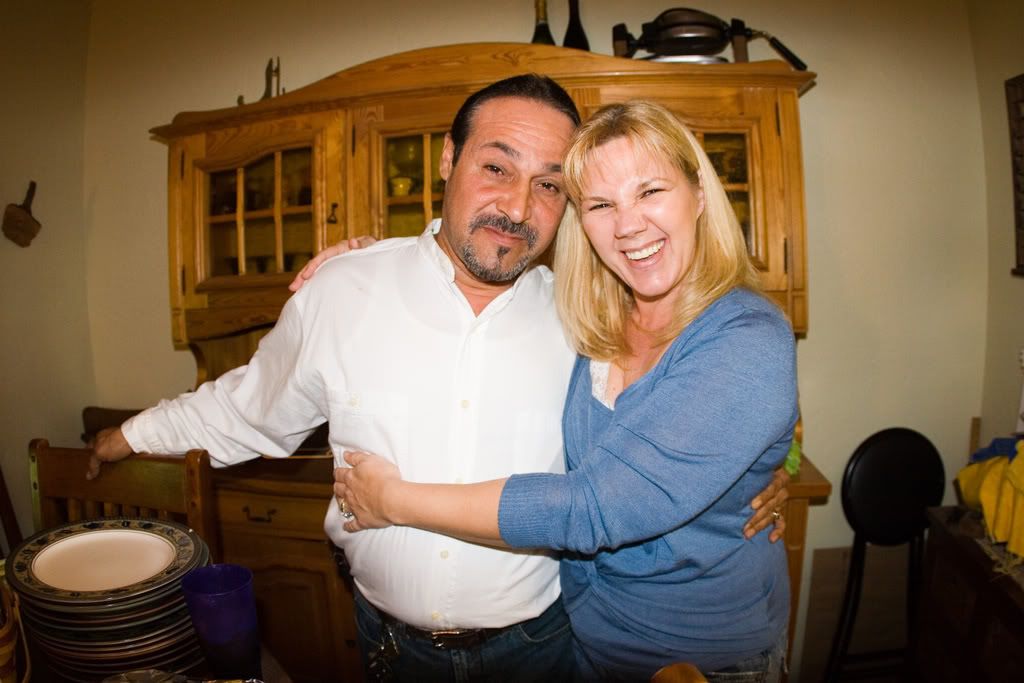 Harley's Christmas present :)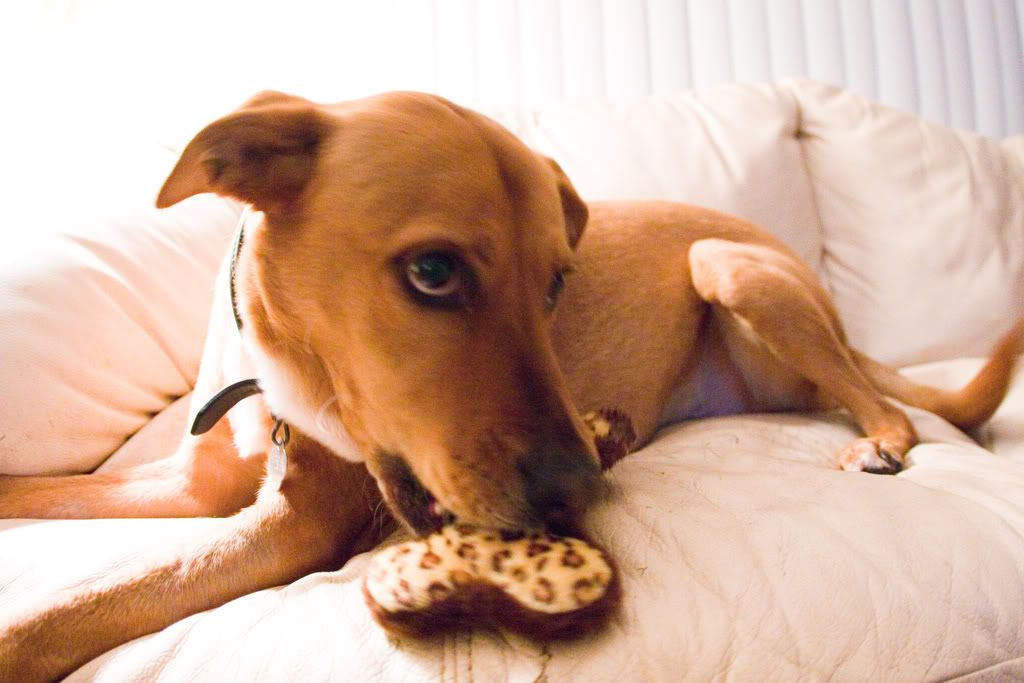 We spent most of Christmas eve walking the beach and watching the sunset with my uncle Brian and his fiance Betsy (who I adore!)...


Brian and Betsy



My Aunt Kris (she's an AMAZING opera singer!) and my uncle Joe decorating my grandfathers christmas tree :)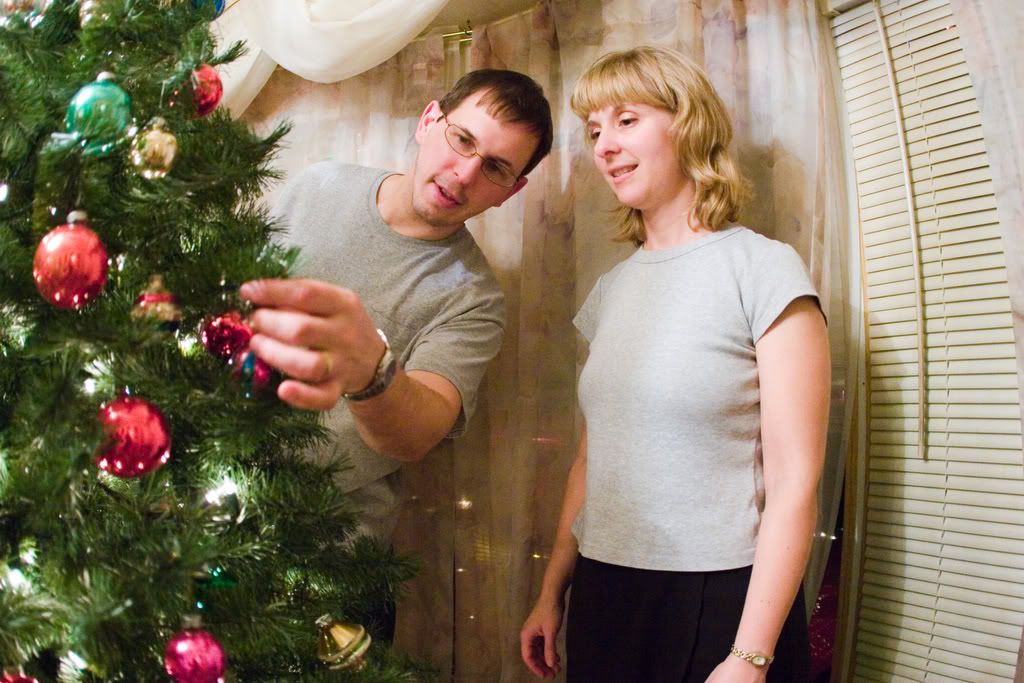 And finally Christmas Day at my Moms :)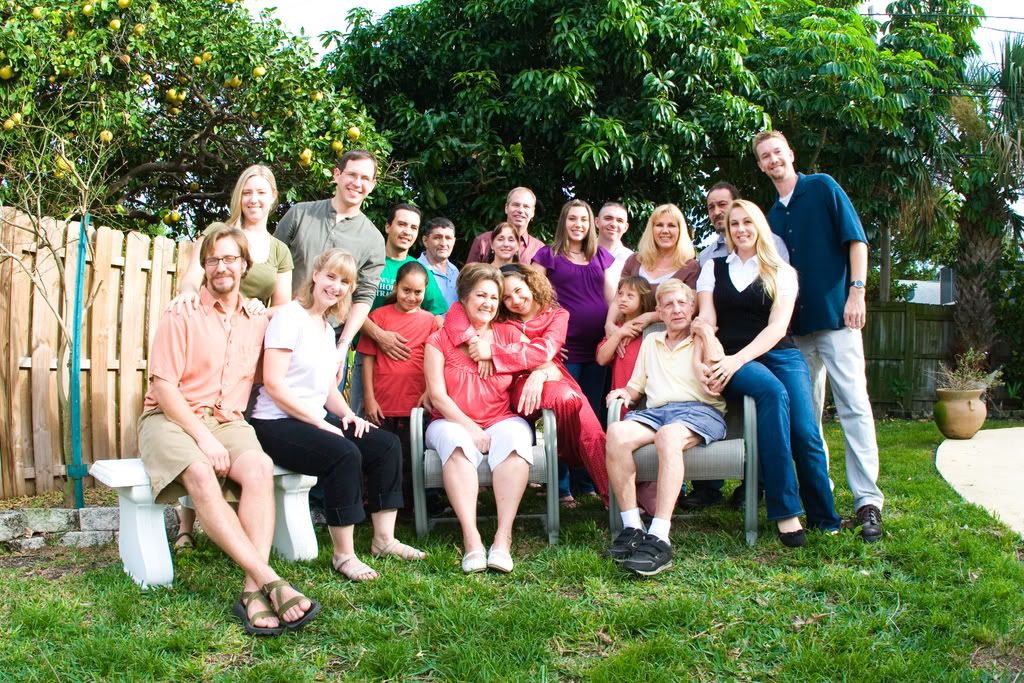 slideshow time!!! ;)