John and I spent our Valentines Day with the adorable couple, Mark and Harmony. You might remember their engagement session in front of the planes at night :) LOVED that SESSION! :) All the details were so bright and cheerful that John and I went super detail happy, lol. Here are our favorites from the day, and make sure you check out the slideshow at the end :)

Starting with Harmony's killer ring! Mark had this ring made after a dream Harmony had. wow! I think it goes perfectly with getting married on Valentines Day :)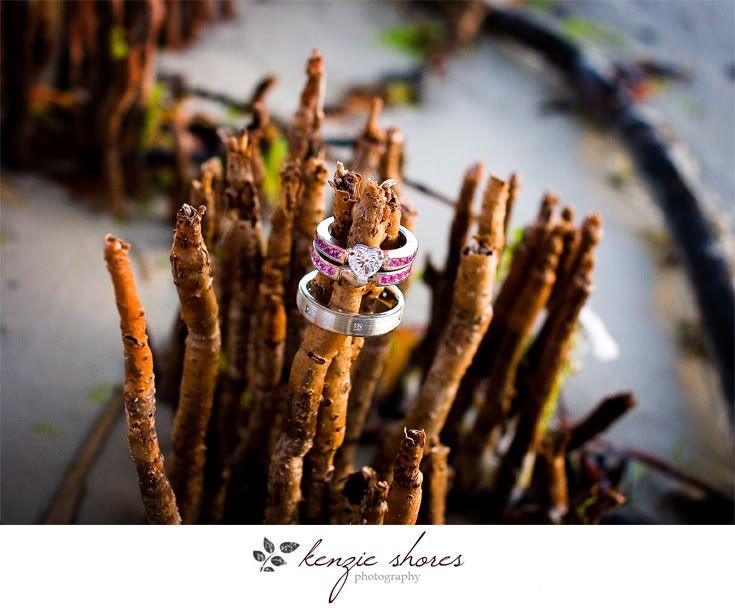 Speaking of Killer details, the girls over at "I do" Bouquets, took care of all the beautiful and vibrant flowers.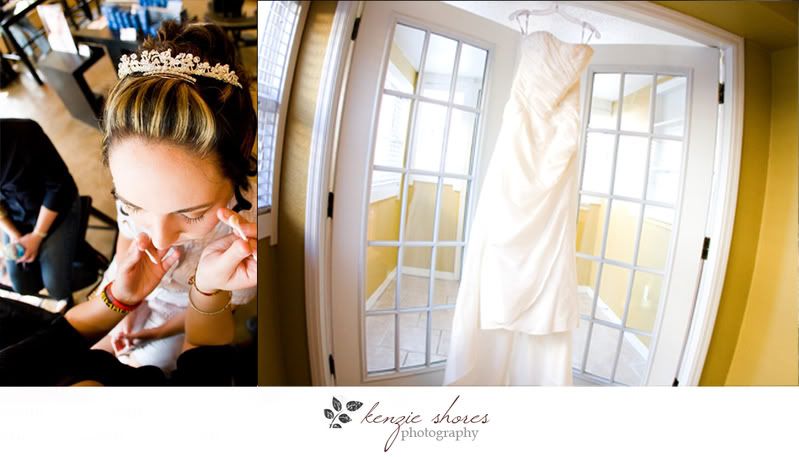 I thought this was so sweet!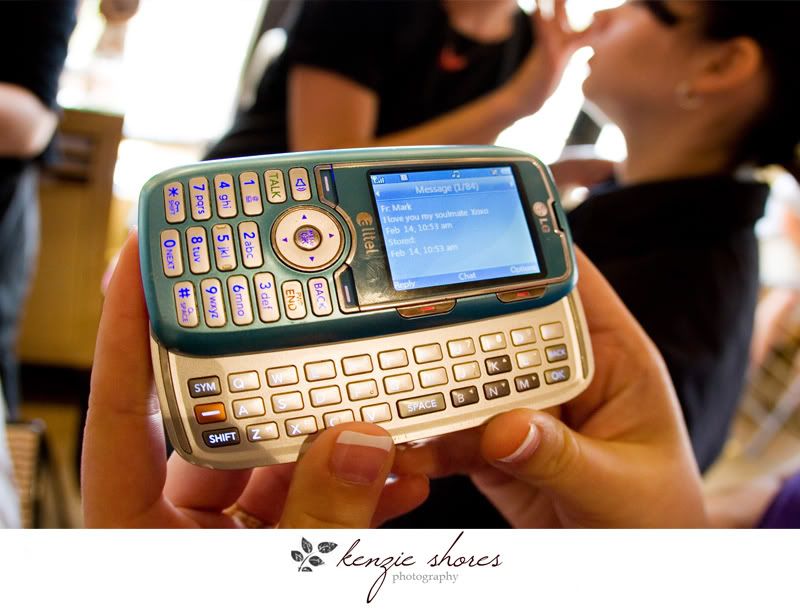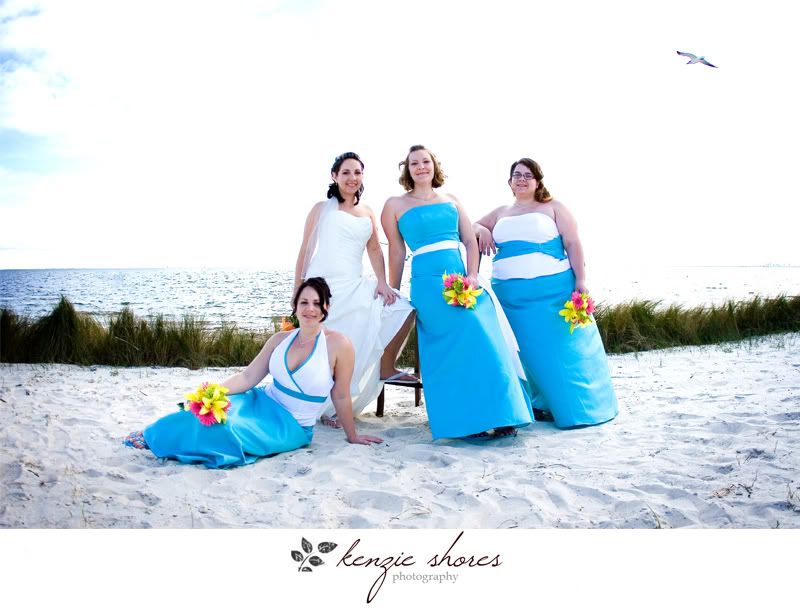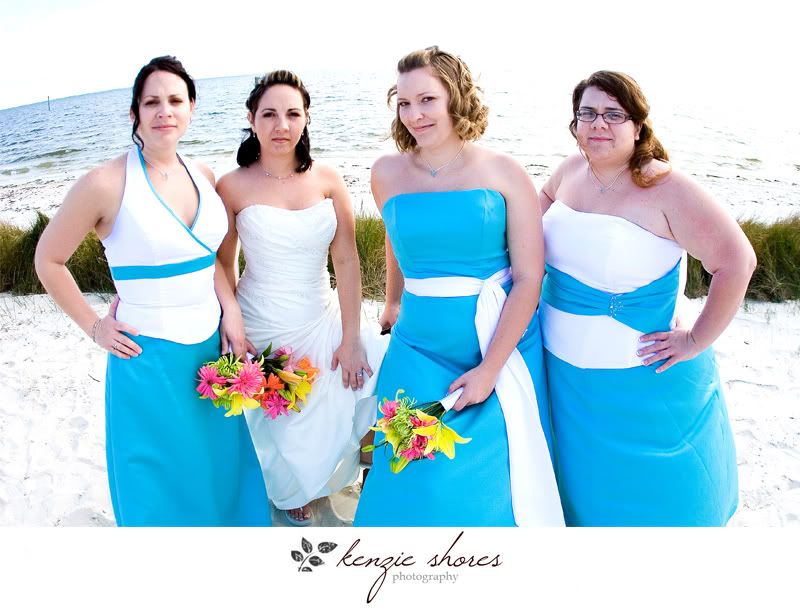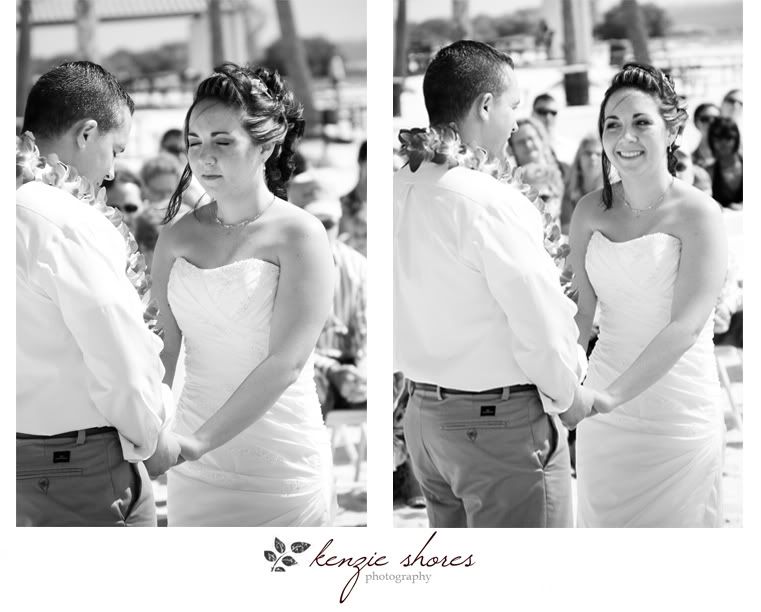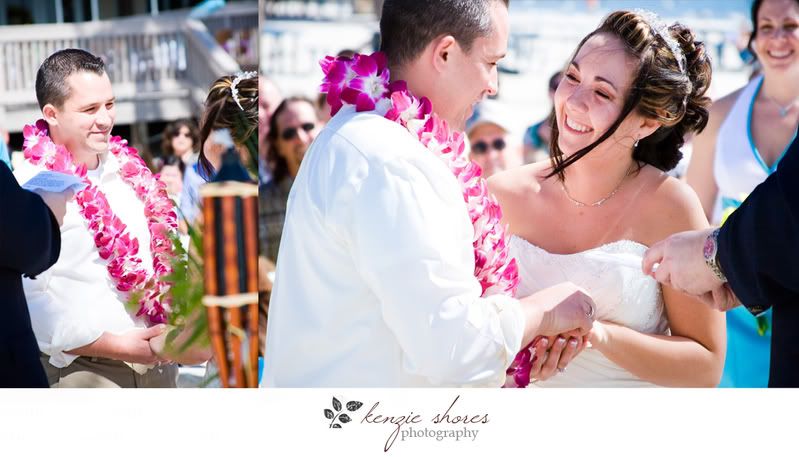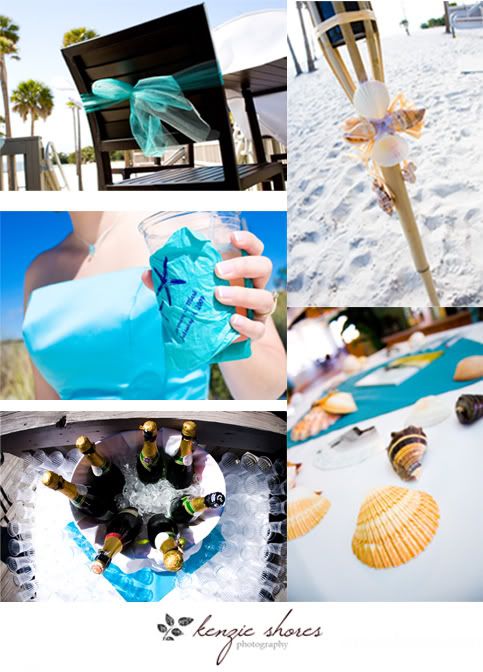 and of course, we can't forget the band! They were awesome! The Wholly Cats play a little bit of everything, including surf music (awesome for a beach wedding) ;)



mmmmmmmm, can we say yummy! This deliciousness was from L'Artisan Cake Atelier :)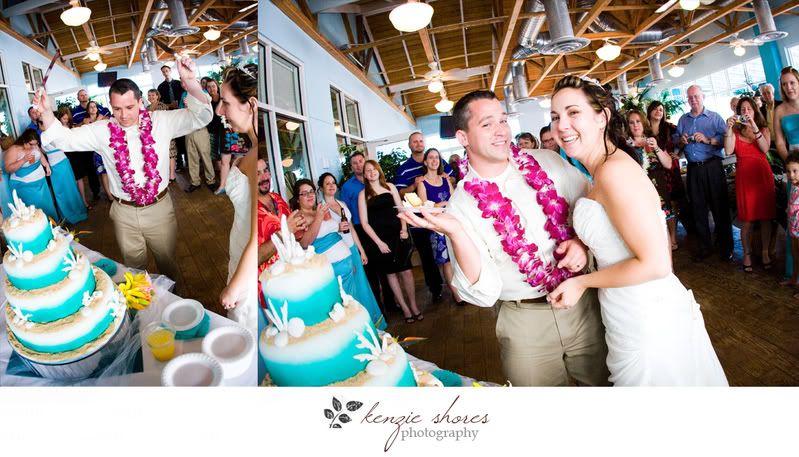 Sweet Love...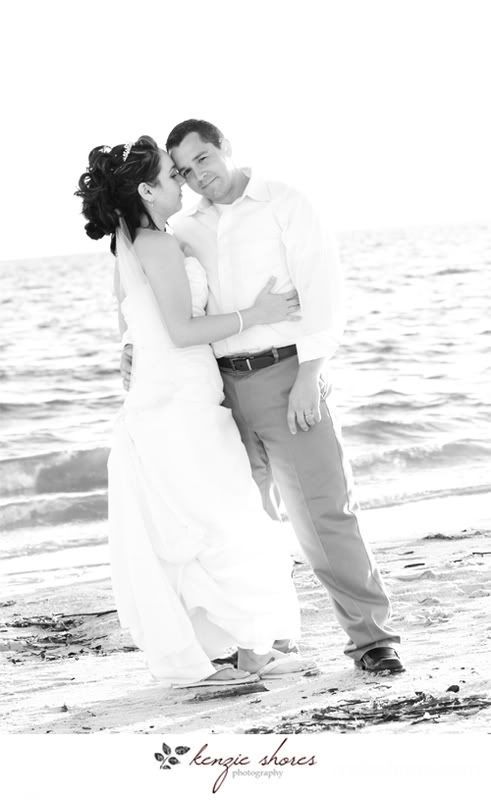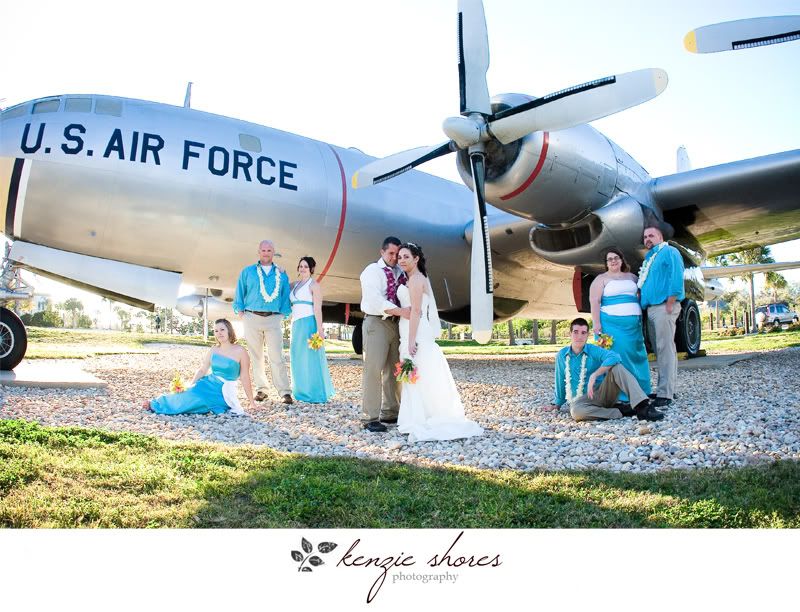 slideshow!!!! The song on the slideshow was their first dance, and we just thought it was so sweet! I love this song!