Congratulations Ron and Stephanie!!! March 7, 2009, was the day that Ron and Stephanie said "I do". It was incredible and we loved every moment of it! After their honeymoon we got together and did a day after session. We Highly recommend this to ALL our brides and grooms. Tons of fun!!! So keep an eye out, those photos will be coming soon! :) :)

LOVING all the DETAILS!

Ceremony: Hollis Gardens, Lakeland Florida
Reception: Hollis Gardens Magnolia Building
Florist: Flowers by Design
Caterer: Affordable Catering
Cake Design: Sweet Cakes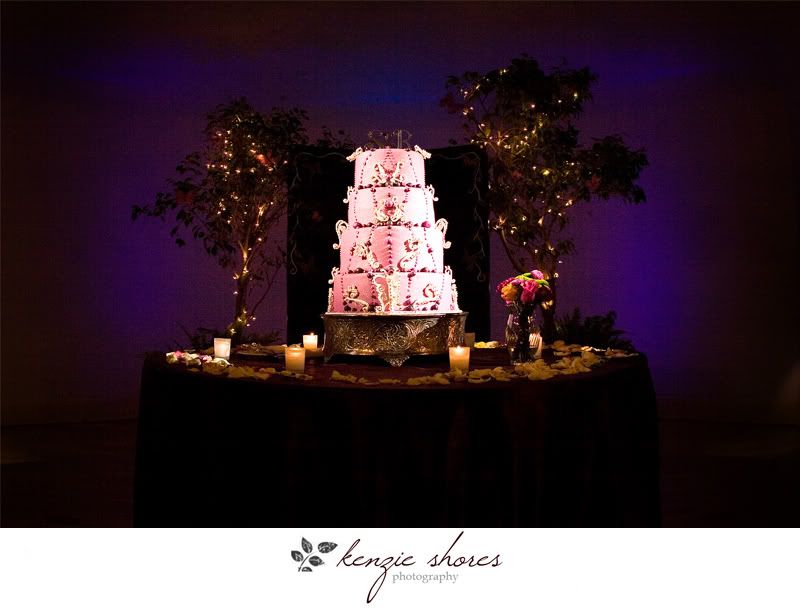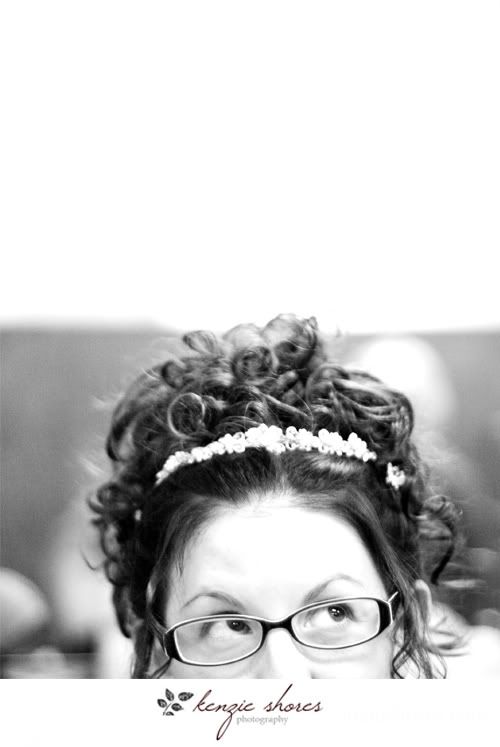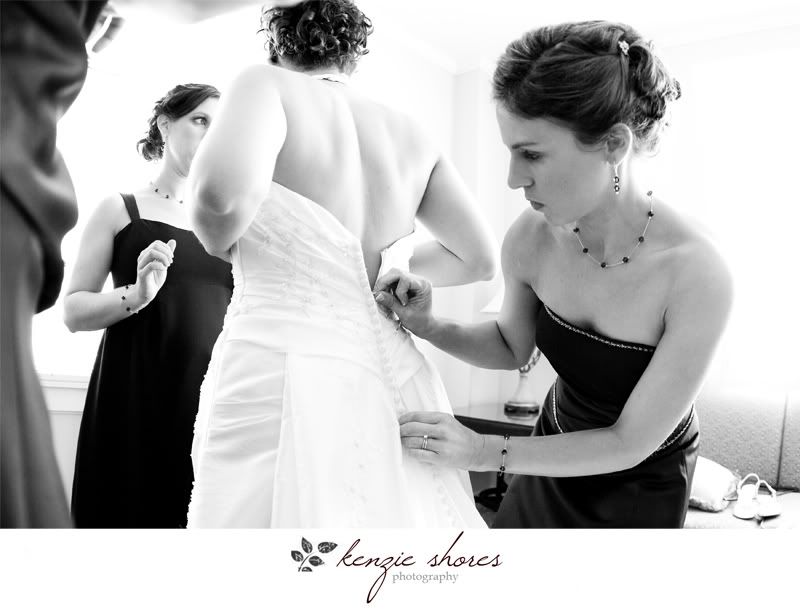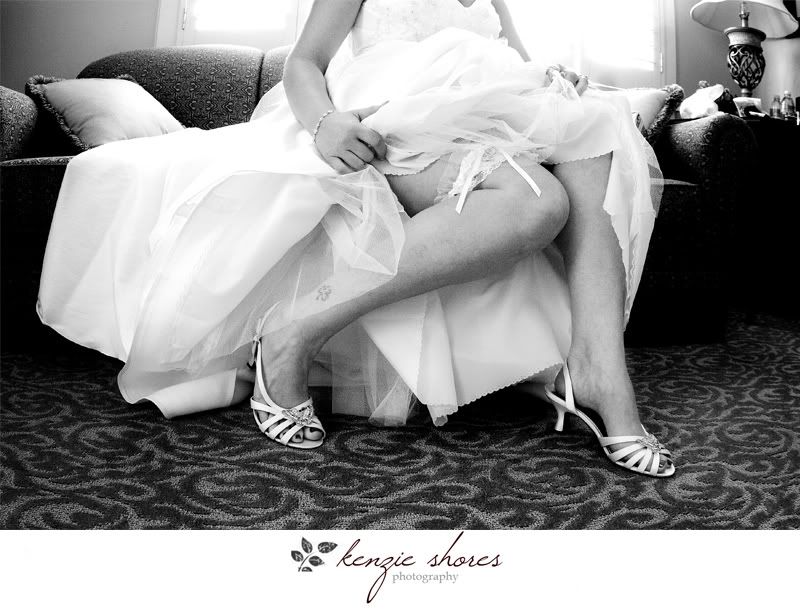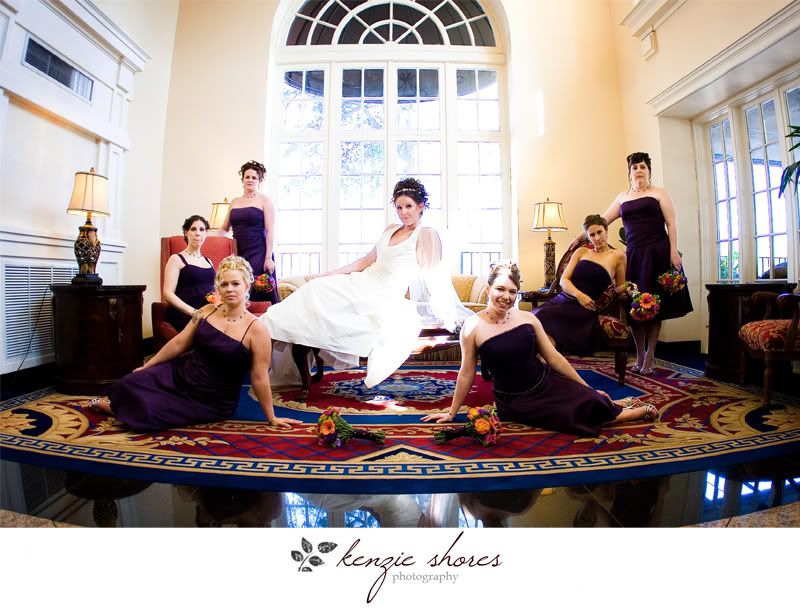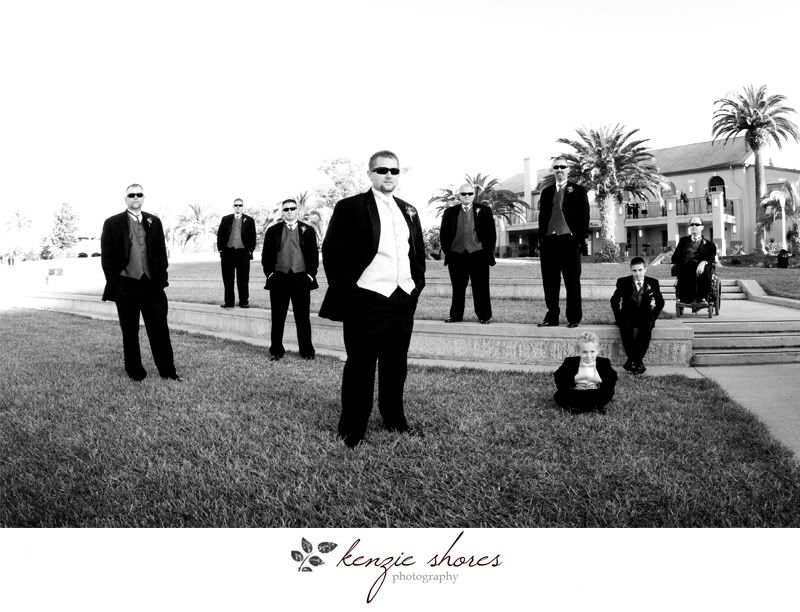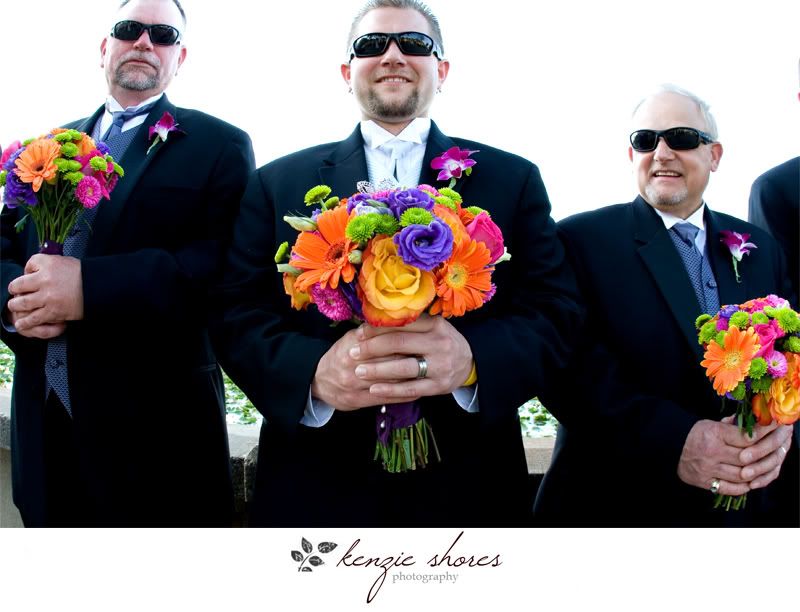 They were all making fun of Ron, lol, apparently he's always on the phone, lol.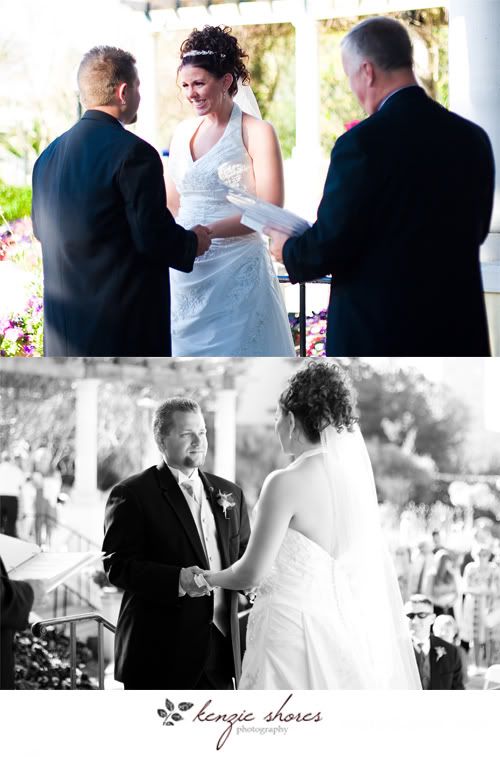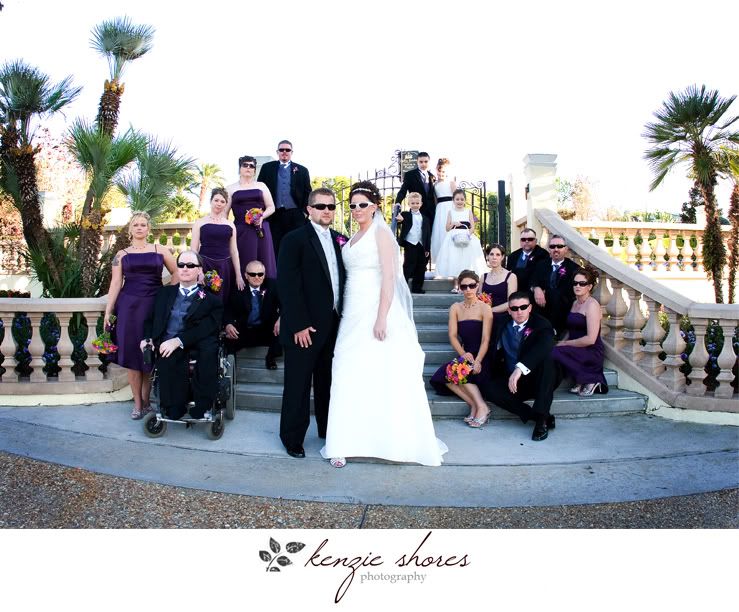 I love how my camera picked up a little flare from the lights...very cool :)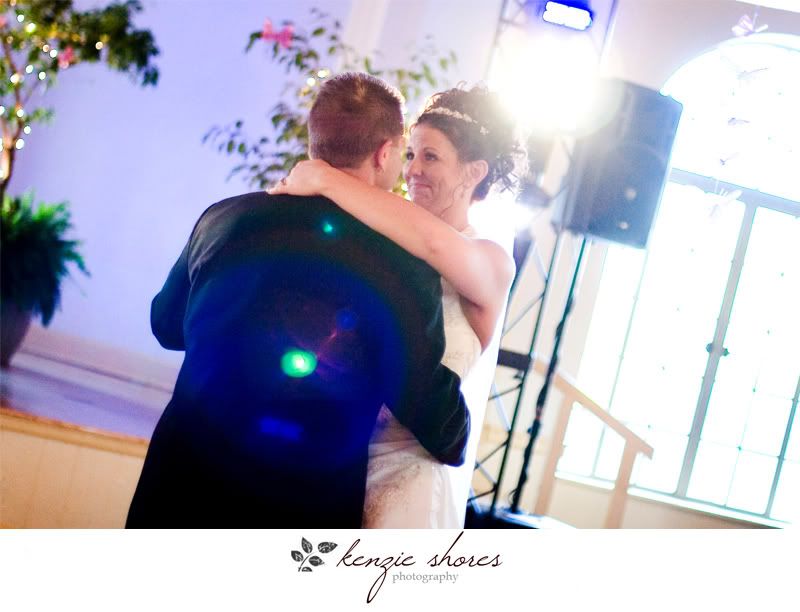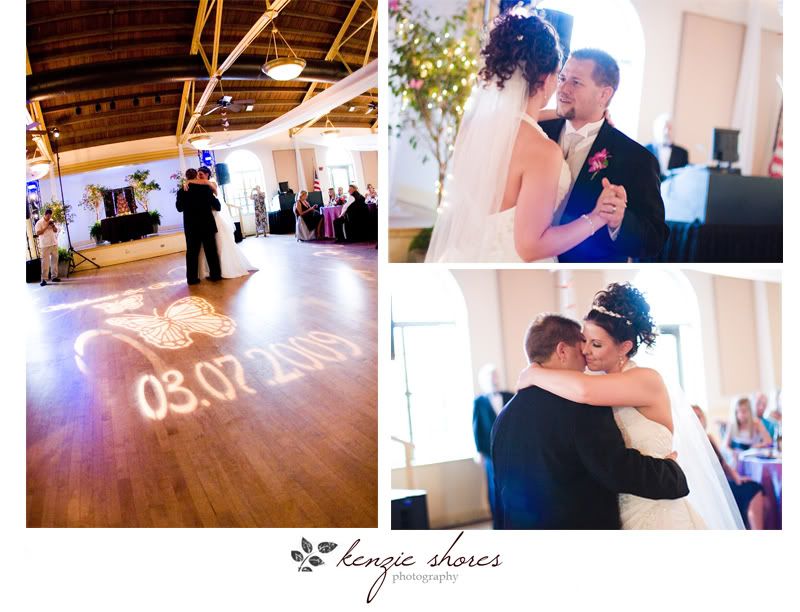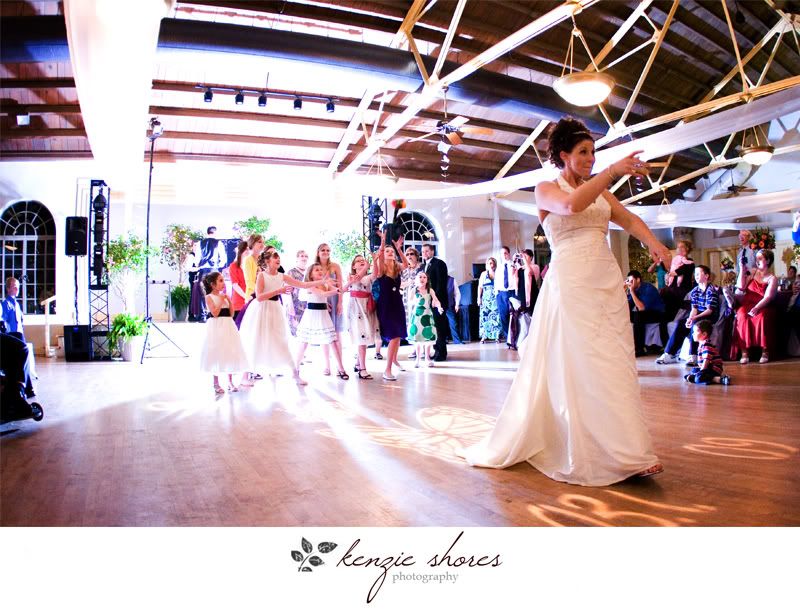 We LOVE the get away car :)