It's been a while since our last "personal post". I think it was back in January?!?! wow! lol We've been sooo busy, that I don't think I've had anything personal to write about, haha. But it has been brought to my attention by a few friends and family who are out of state that they're anxious to see whats going on in our lives...so here it is :) :)

January, possibly February...apparently my sister had a super bowl party...I didn't remember this, until just now seeing the pictures, lol. wow, thats scary. (Note to Dani, I'll burn you a CD of this for your scrapbooking, oops, lol) Here's a fun shot of me, my mom and sisters holding Boston.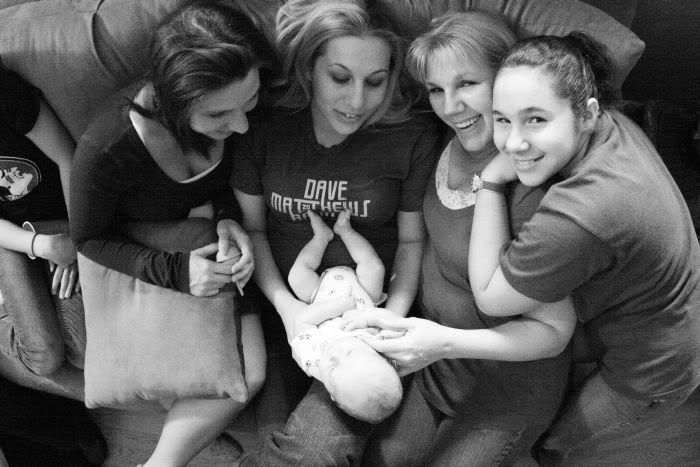 can you tell who Popi is rooting for, lol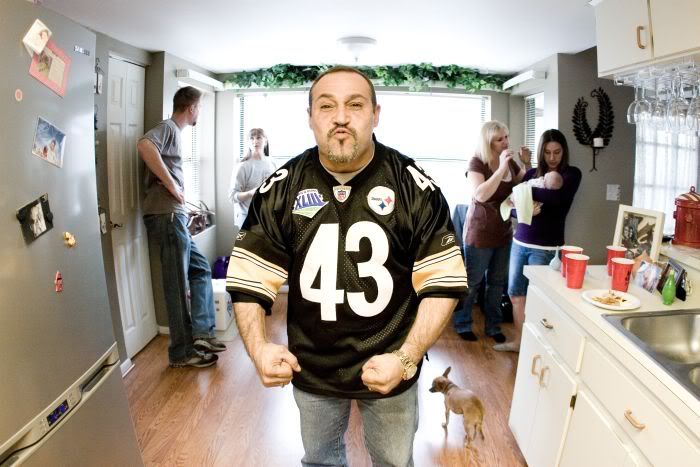 ok, and I had to post this, because, can you believe that in this picture, this girl gave birth a mere 30 days prior to this, yuck, she looks amazing. I hope thats a gene that runs in this family, lol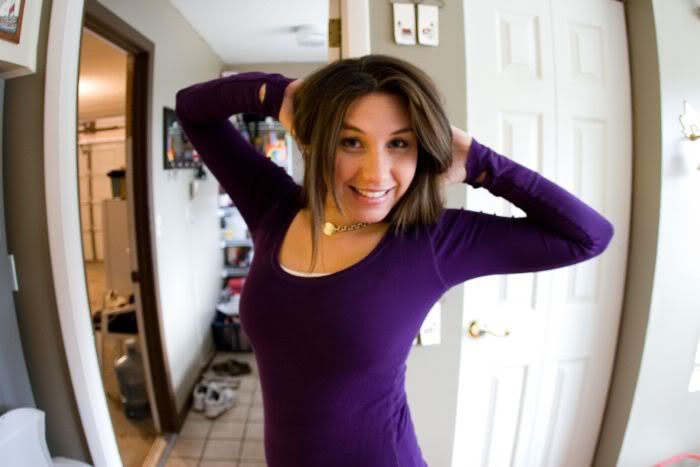 February...We started out the month shooting our first wedding of the year :) and then John and I celebrated NINE years together!!! We've only been married for four years this November, but we still celebrate our dating anniversary :) I think it counts, lol.

Went for a mini hiking trip at Hillsborough River...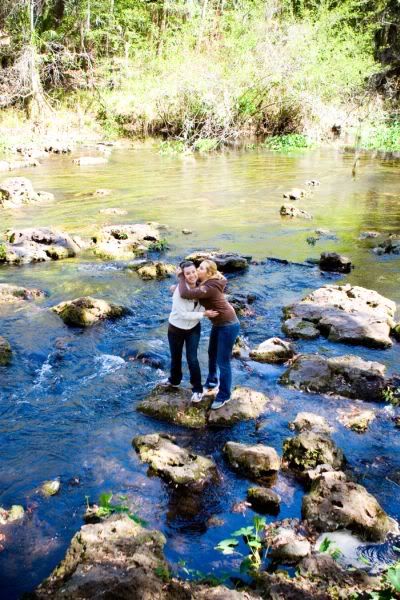 This place was so beautiful, I want to go back and do a little Kayaking...



I think my dad wanted him to wake up or something, lol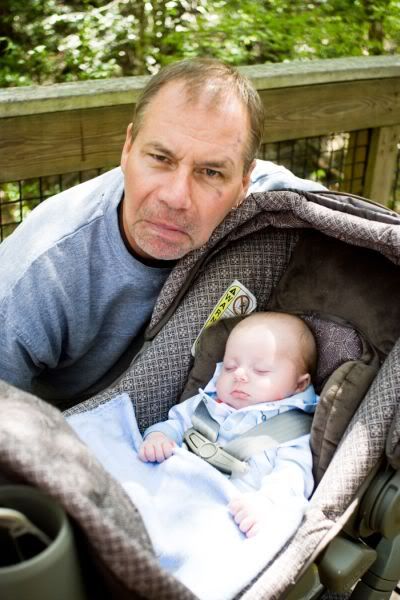 insane shooting



made new friends :)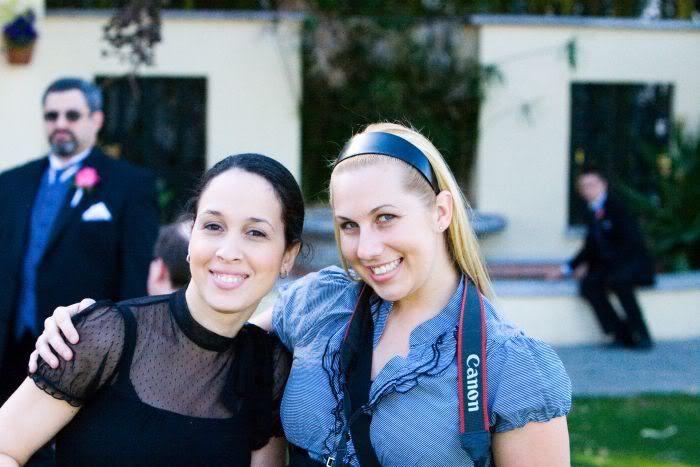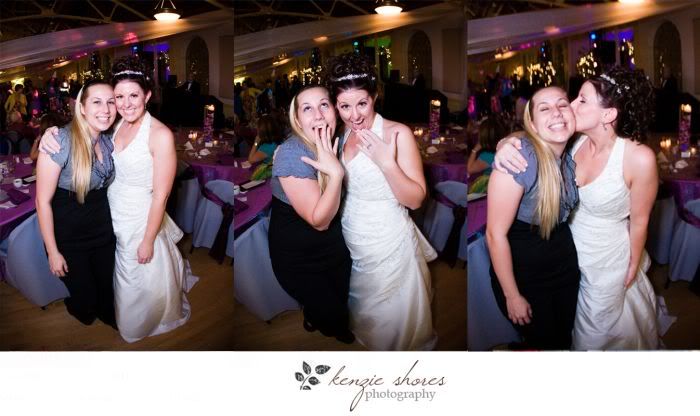 and sometimes...we try to get the goofiest picture of each other on a shoot...or I should say, John tries to get the goofiest picture of ME on a shoot, what a wienie...

oh geeze, I hope I don't always make that face, lol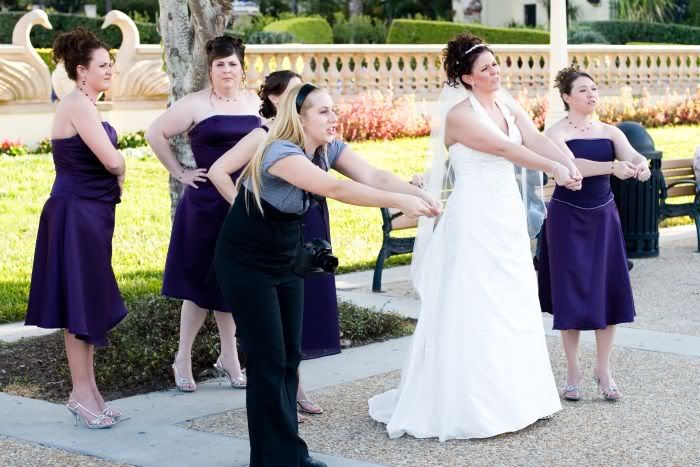 or this one,lol



thats ok, because I'll get one of him eventually...until then, he's just a goofball, lol



and last month my dad turned 50! But while out shopping for a gift we stopped in the bookstore and I got to see our Article in the Brides Florida Magazine out in public, yes it's different than seeing it at home :)



holy cow! check out that cake! lol yes, there are 50 candles on this cake, talk about a fire! hahaha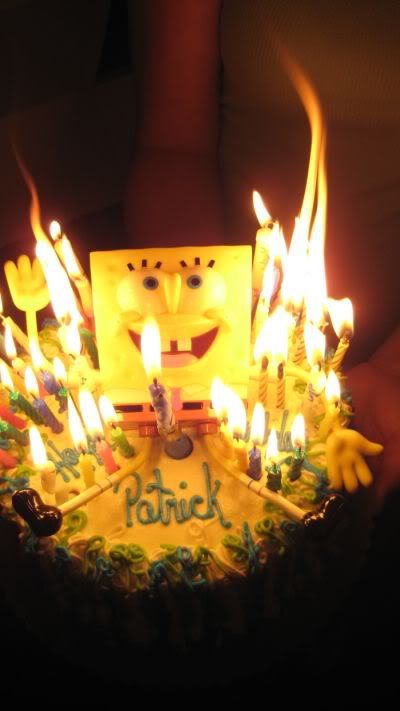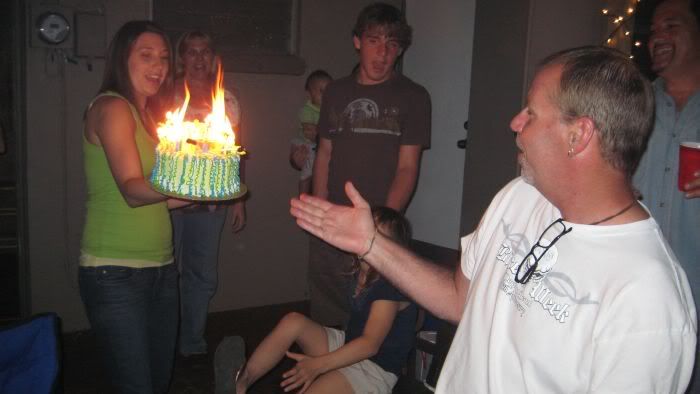 my beautiful sisters!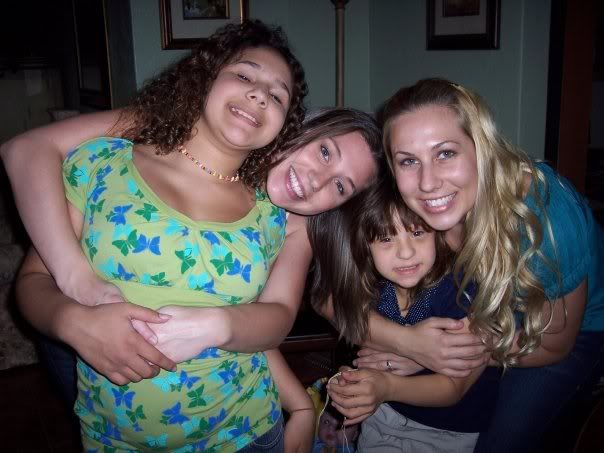 Boston at Easter! He's getting so big!!! This picture just cracks me up, lol



Sam and Michelle came up for a visit :) I think Sam should get into photography :)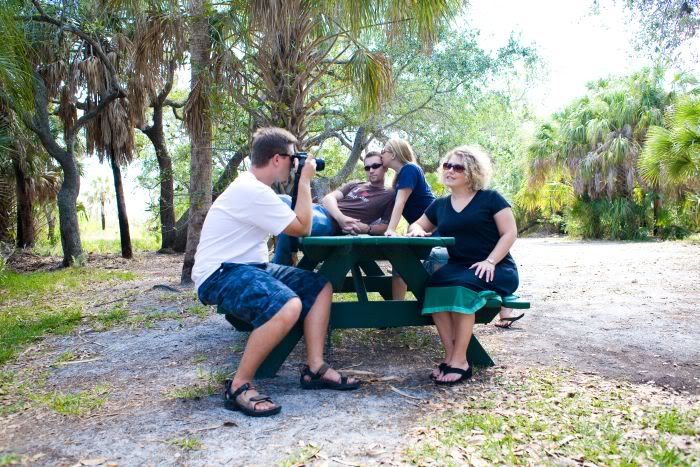 and little "Bo" (erik hates that we call him that, lol) Monday night when I finally got to babysit him. Isn't he precious!!! The first picture looks like he's posing, lol.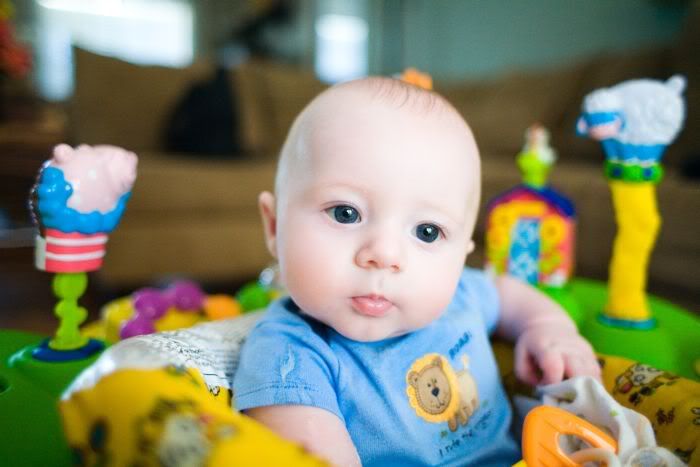 caught him cooing!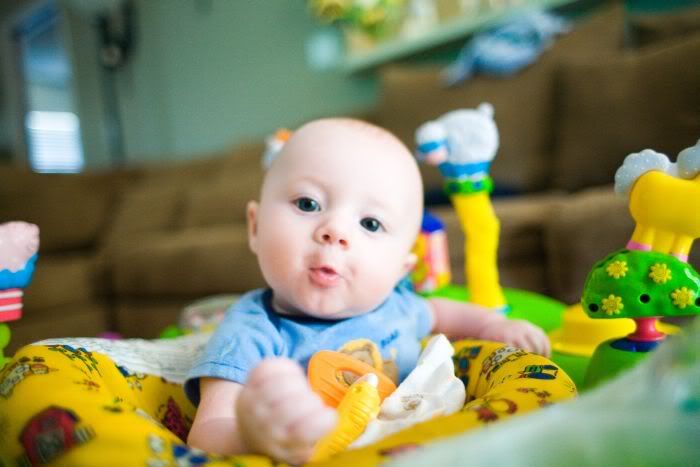 BUSTED shot,hahaha, I'm so framing this one!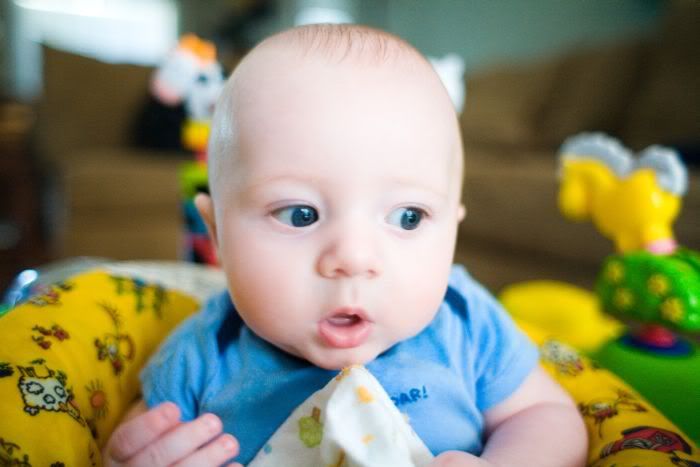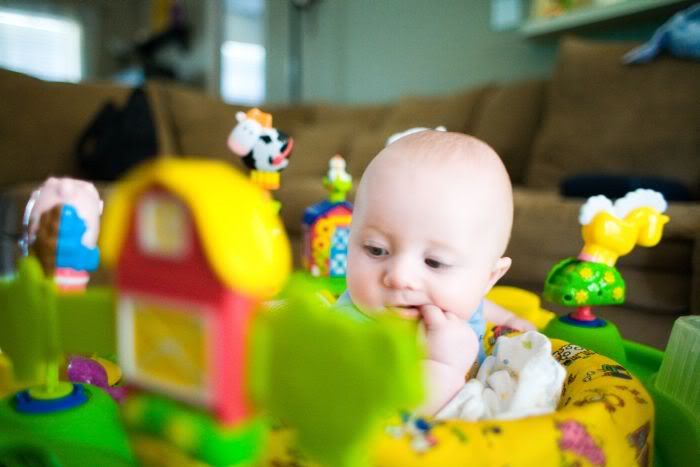 So that's it for now, I'll try not to let another 5 months go by before I do an update :) We're starting to put together this years Halloween party and man o' man I can't wait to share whats going on...so far this year is going to be a smidge more outrageous than last year. Click here to see last years photos :) :) We're teaming up with thee AWESOME Jesse Adair for photos and putting our party together...AH-MAZING, you have to check out his work! www.jesseadair.com

haha! :)


Coming up on the blog:
Melissa and Michael's Engagement Session
Scott and Nikki's Wedding in Miami
Kim and Dave's Wedding in Orlando
Natasja and Joey's Wedding
and much much more! :)