As of yesterday, November 5, it's been two years since John and I said I do, and it's been a fun journey. This February, it will be 8 years since John and I met and started dating, wow, 8 years! I gotta tell ya, it's been amazing! We both feel very lucky to have each other, and everyday is a new adventure. I love you!!!
I wanted to share with you a few of my wedding photos, taken by Charlotte McPherson

Our Wedding, November 5, 2005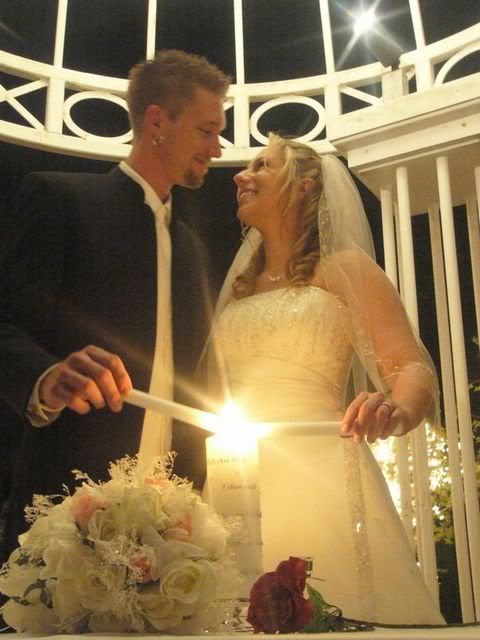 Our wedding was held at the botanical gardens in Largo, Florida and it was completely candlelight. The theme was something like a midsummers night dream.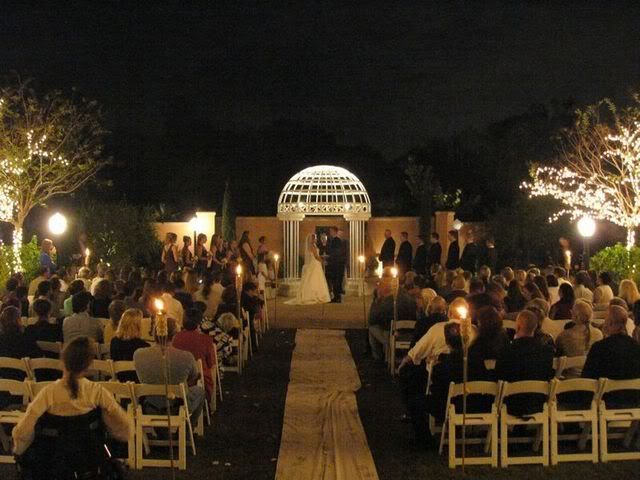 my little sisters were my flowergirls...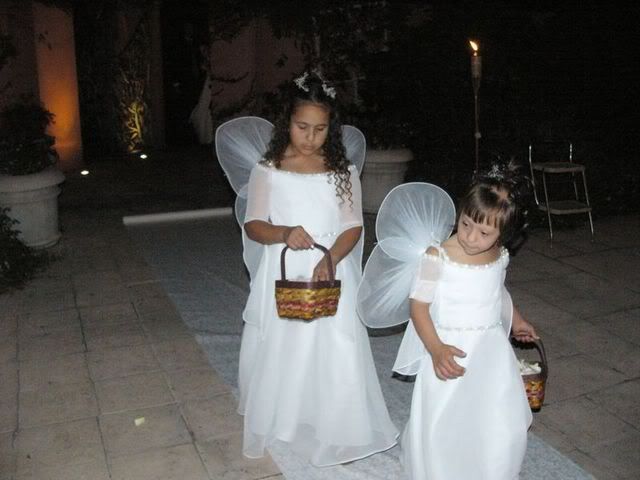 my colors were cream and mocha, of course :) My bridesmaids weren't just bridesmaids, they each had a title, such as Matron of Fortitude and Matron of Encouragement, each name standing for their personalities and qualities I loved about them...p.s. the one to the left is my sister, she was my matron of honor...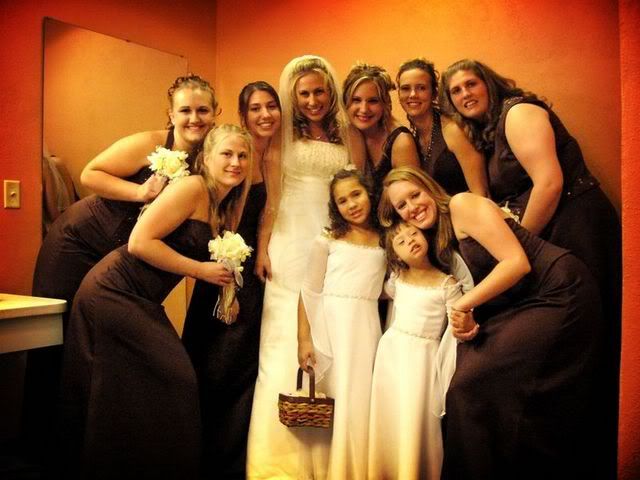 My dad and step-dad both walked me down the isle...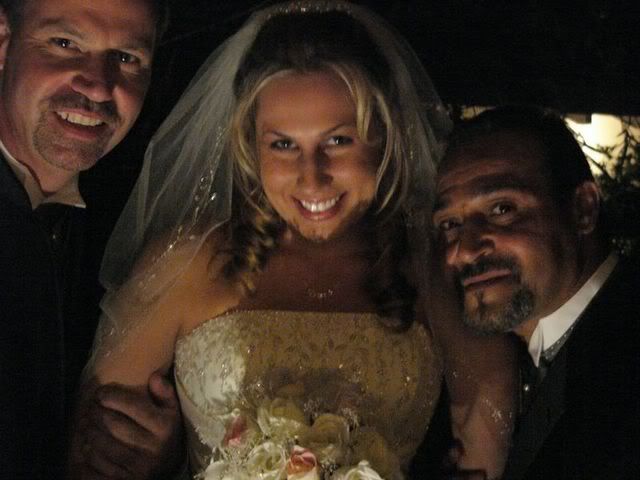 I cut off a piece of my moms wedding dress and had it sewn to the inside of mine, so it was like I was "wearing" her wedding dress :)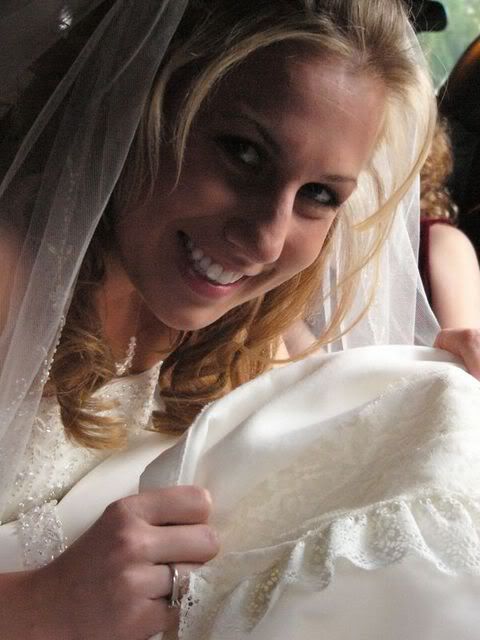 We had 2 songs for our first dance, the first was Adam Sandler's "Growing old with you" and a more traditional song by Etta James "At Last"



and now yesterday...we had a very relaxing afternoon and stopped in at the Florida Estates Winery in St. Petersburg...