Last week we met up with Ron and Stephanie at Clearwater Beach. They're getting married in March, and we're just so excited for the two of them! Such a fun couple, and we LOVED their dogs!




DANGER! This couple is Smokin HOTT!!!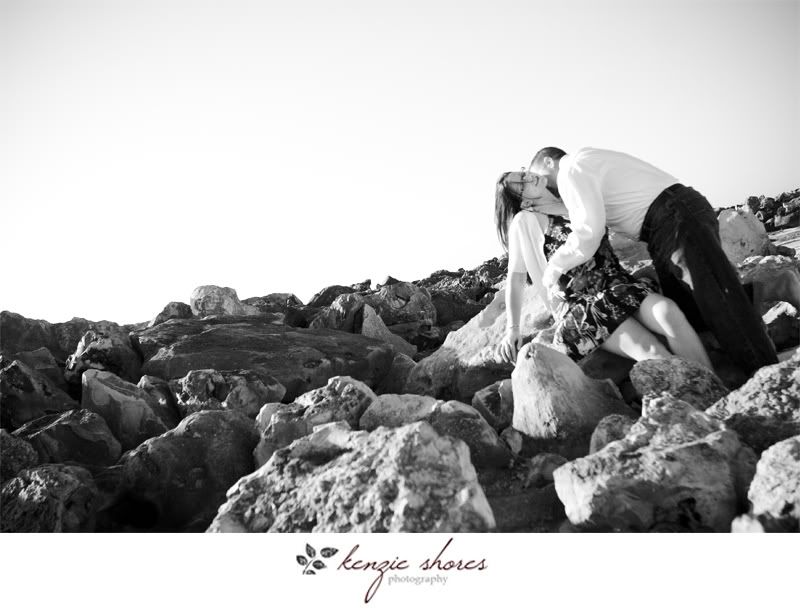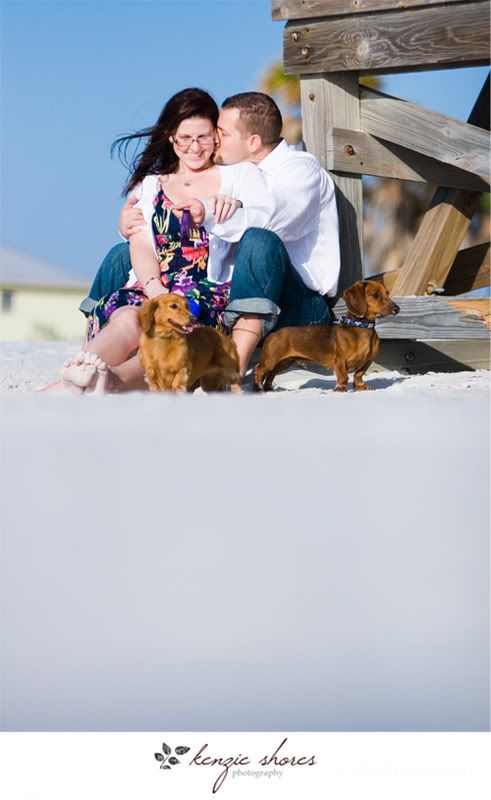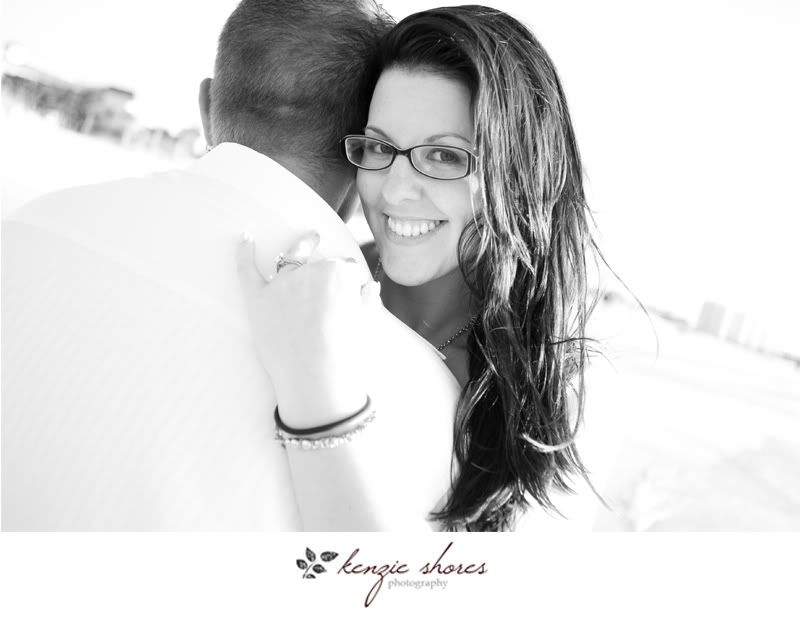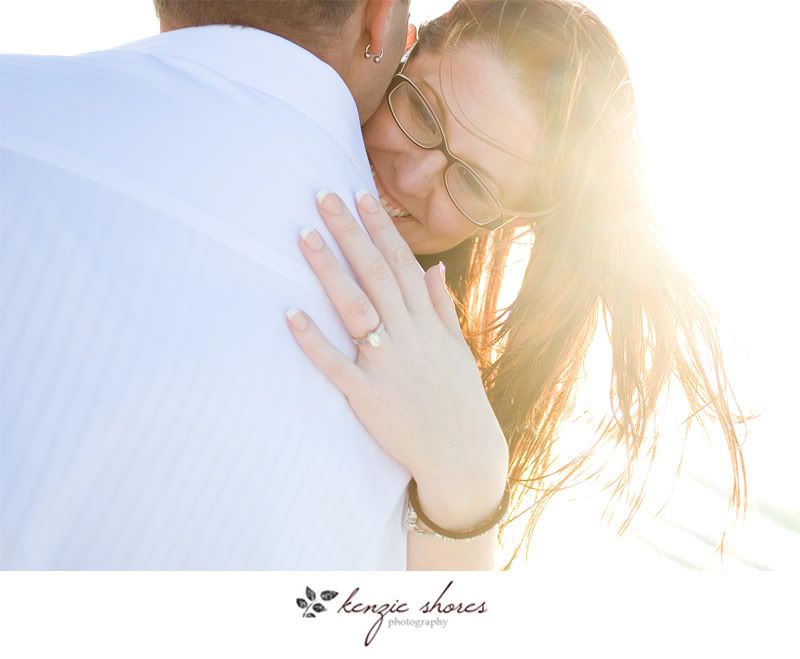 this shot just makes me giggle! lol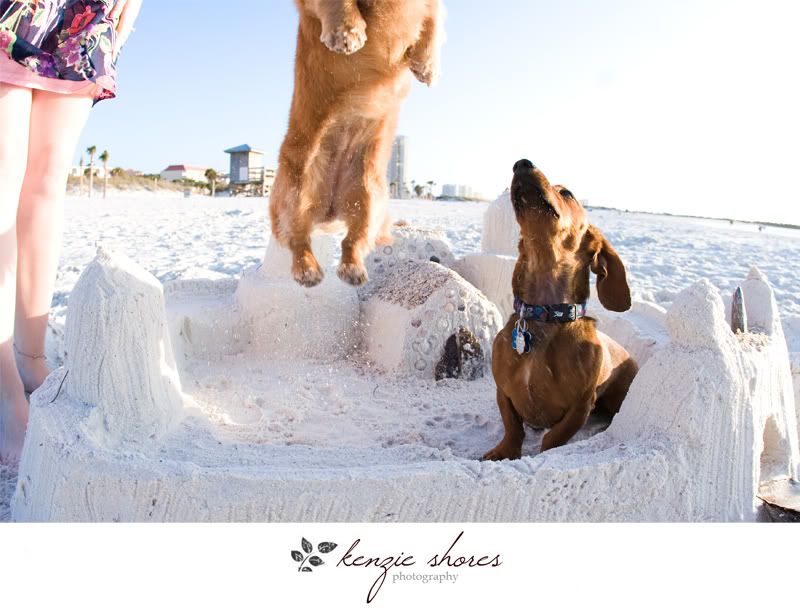 Dancing on the Boardwalk...