On March 21, John and I had the pleasure of photographing Jake and Jahaira's wedding. It was so beautiful and I LOVED the colors! Teal and Gold, EVERYWHERE! :) :) They are such a beautiful couple inside and out, and it was such an emotional day for everyone. I LOVED it! Make sure you check out the slideshow at the bottom! :)

P.S. We're doing their Day After Session this weekend, so make sure to keep an eye out for that! It's going to be AWE-SOME!

Ceremony: The Palmetto Club
Reception: The Palmetto Club
Florist: Love Story Florist
Cake Design: Cakes Plus




This was the first time I've seen the mother and father dress the bride. It was a very touching and emotional thing to witness...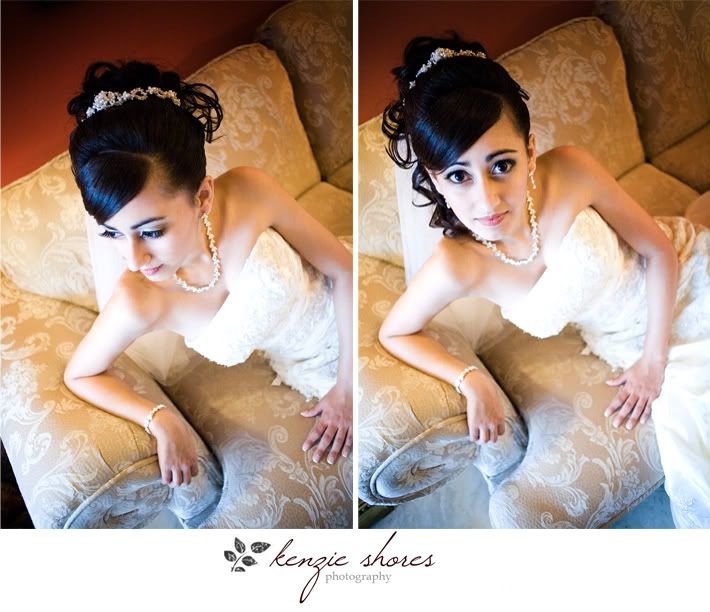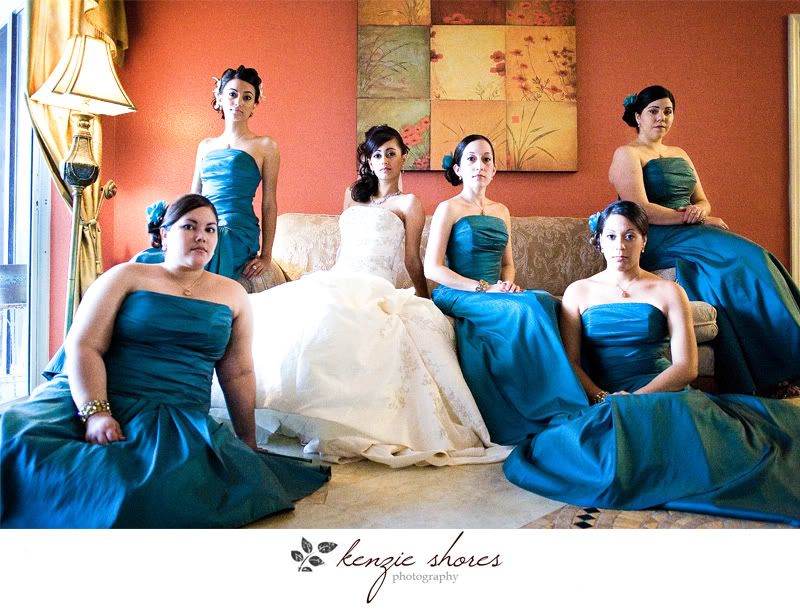 I just loved the shot of Jahaira watching her guests getting seated :)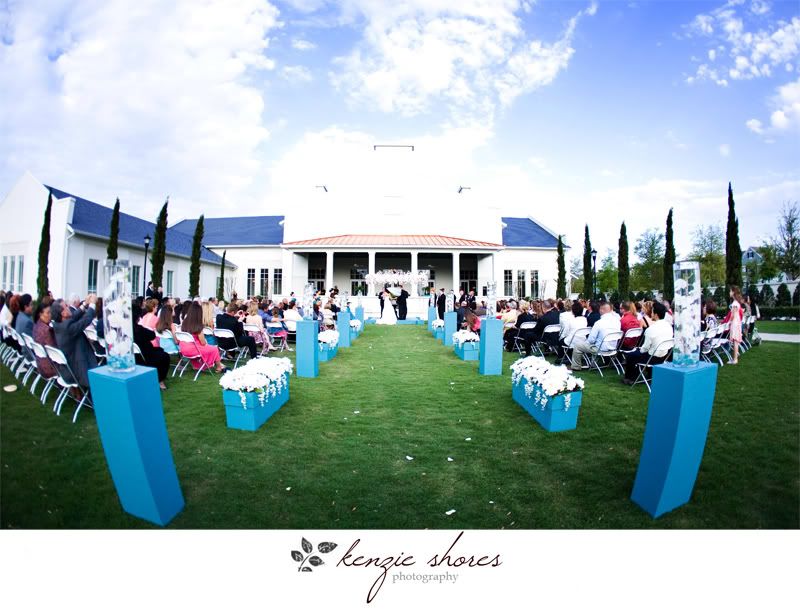 Seeing his bride for the first time!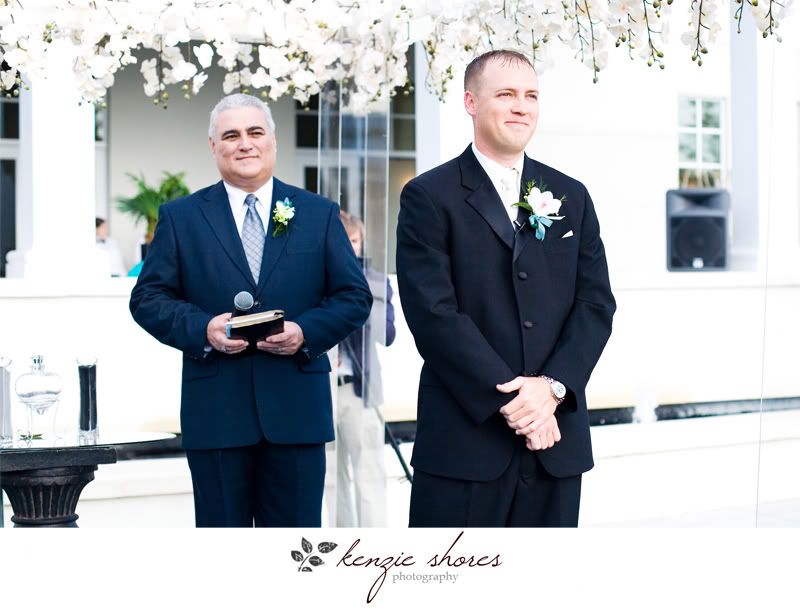 One of my favorites from the day!

Making it official :)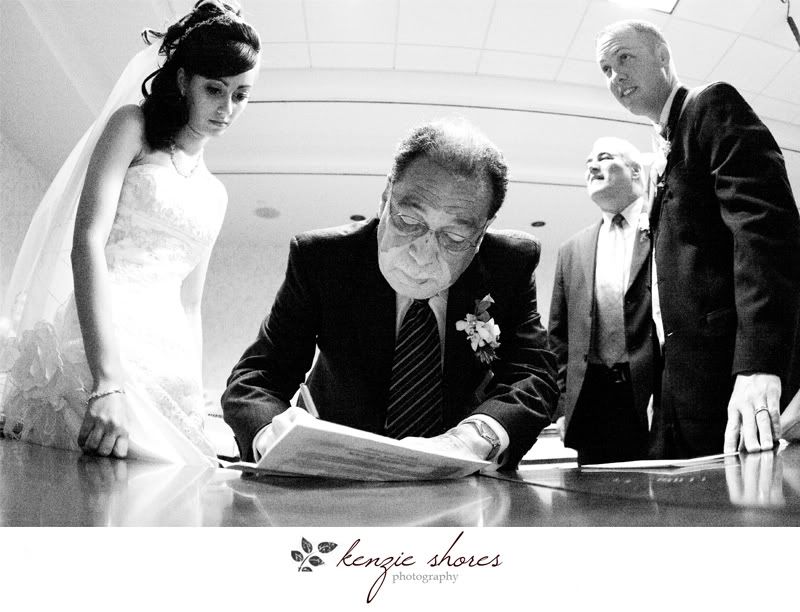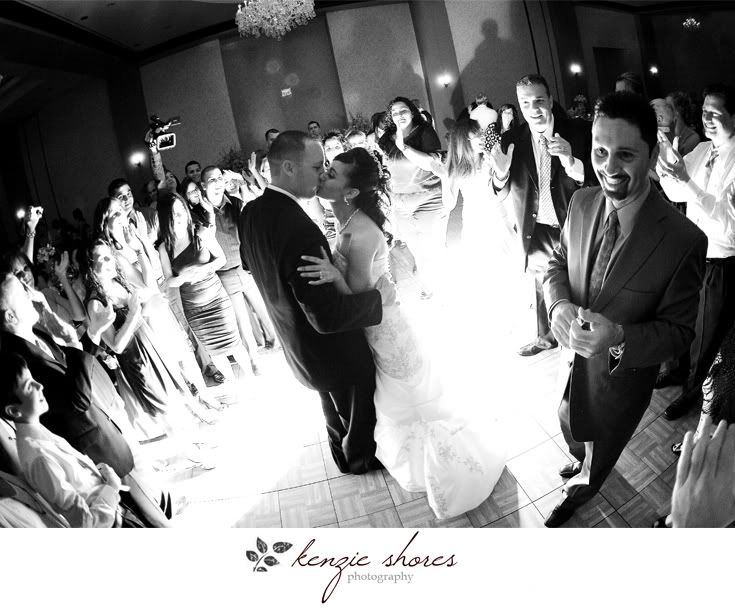 John and I just loved the emotion and LOVE that continued throughout the day, you can tell these two have a close bond with their families :)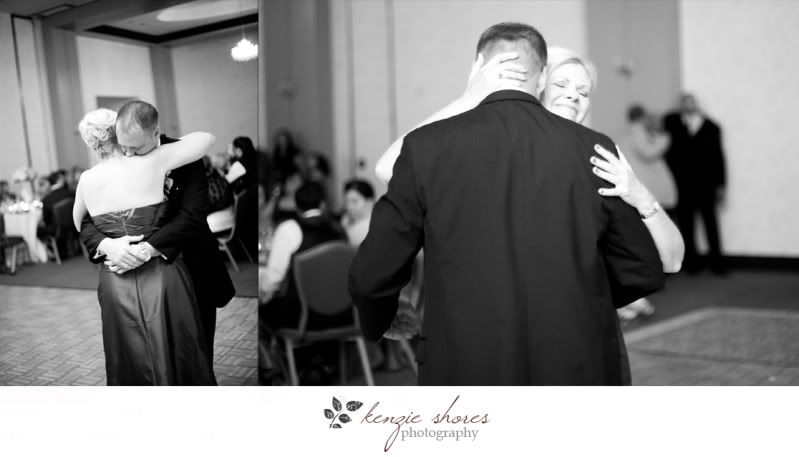 PARTY TIME!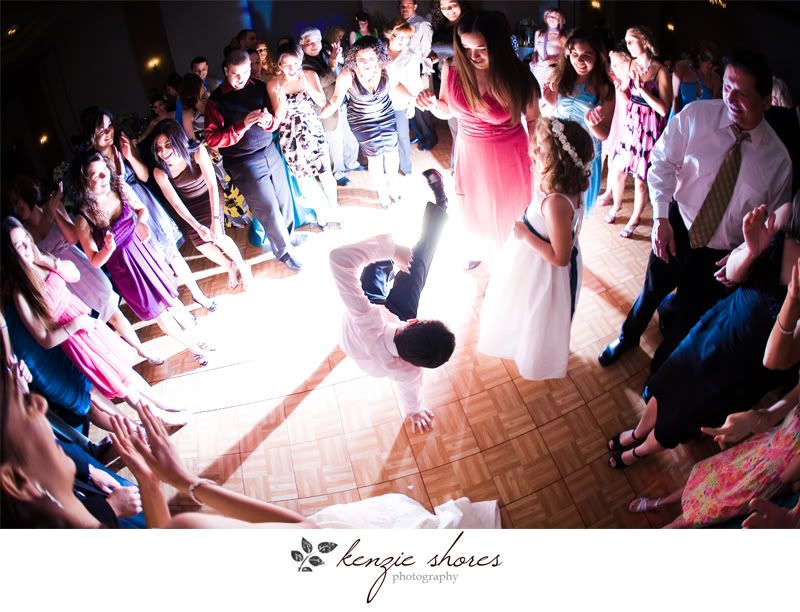 hehe, we followed them back to the hotel :)