Decorating Diva? Not so much, lol. But I have some super fun ideas for the new house that I'm dying to share with all of you!!! As for most of us, our home is our refuge, our place to get away from it all. Sometimes I'd rather stay in than go out. So I have to make it comfortable :) I've always been huge on having a house that is decorated to be warm and inviting. A place that instead of going out, people want to come to John and Kenzie's. We do a lot of entertaining. At one point, when people would stay over, I would leave mints on their pillows! I know, I'm a dork, lol. Even in our apartment, I had the walls painted and decorated it the way I would a home. I can't stand white walls in my home, it feels so uninviting for me. So, as some of you might have seen in this post, we kinda had a French winery theme going on...In our new house, we're going for Tuscany!!!

Now, I won't be doing this alone, John isn't big on the decorating part, but my sister is. She is probably one of the most talented interior design people I've ever met! She not only looks at your ideas (I use magazine photos to show her) and puts it together magically, waaaayyyyy better than I always expect, but she will also get involved in the dirty work. She'll do the painting, move furniture, do more painting, it's awesome! If anyone is interested in having her redo your home or even a room, let me know and I'll shoot her an email! This post wasn't intended to plug my sister, lol, but I'm continually amazed at the work she does.

Here is us painting the apartment last year!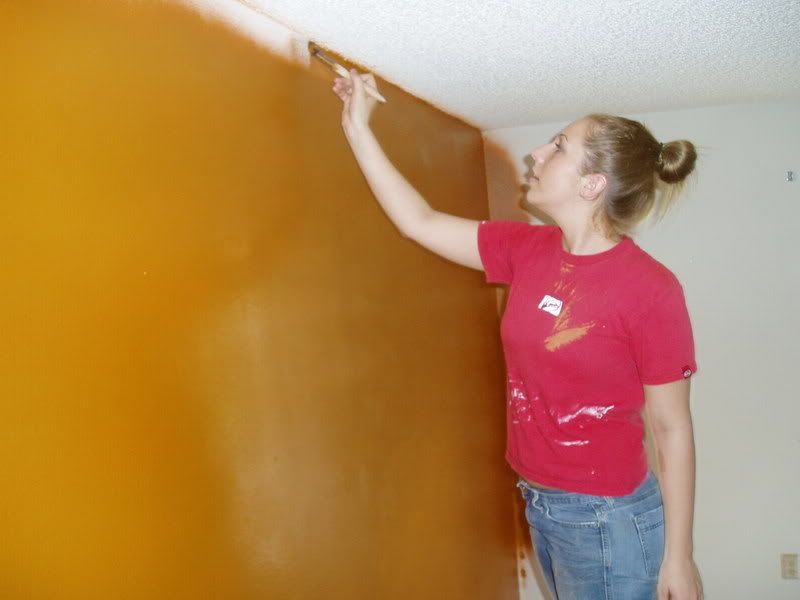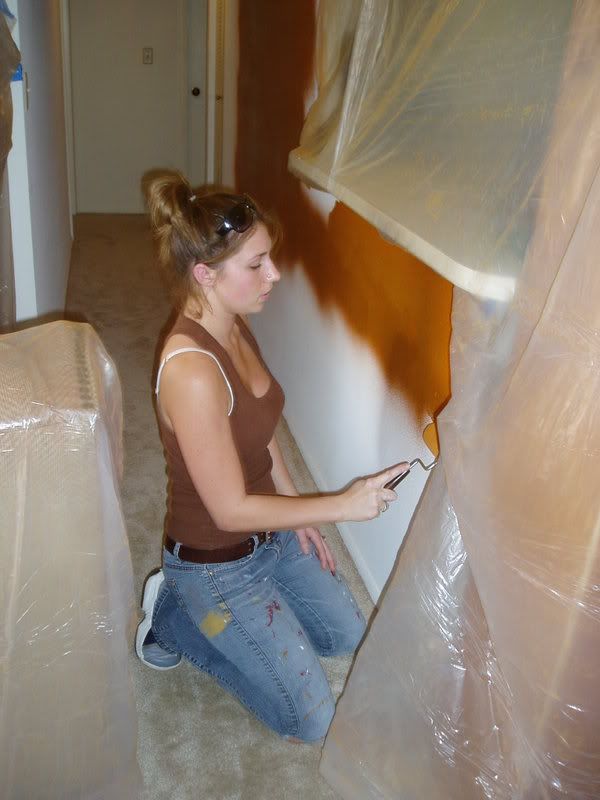 sponging the wall :)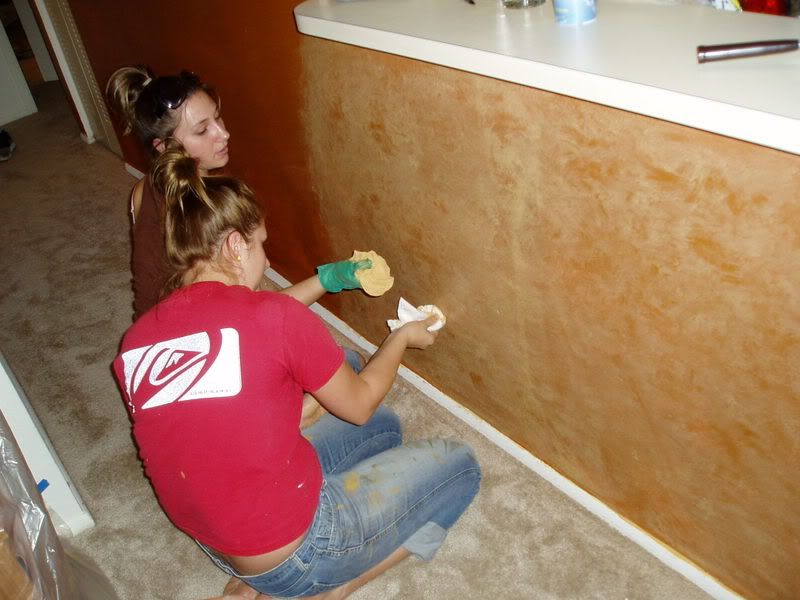 working on my favorite wall! Dani rocks at Faux painting!!



and here are my new plans for the house!!!

In the office...I love these colors and the look of the trees...I wanted red walls, but with Le'nora, I have to go lighter :)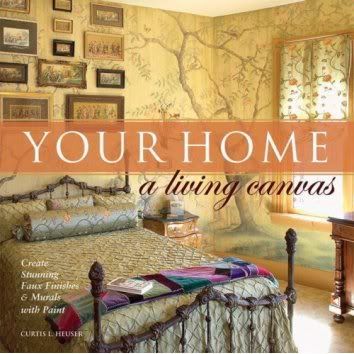 I like the idea of these doors, but I might be over doing it,lol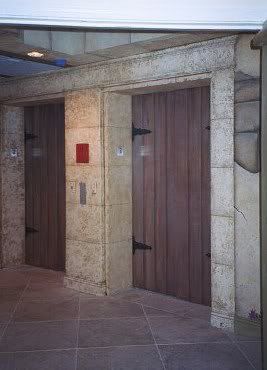 In our room, we actually have a canopy like this, but I'm going to add the drapery things to it like this...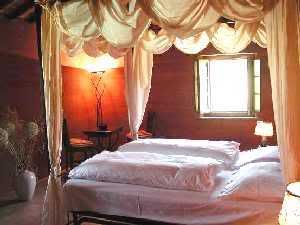 i LOVE this look for the floors! We currently have wood floors in the house, so we might leave that for a while :)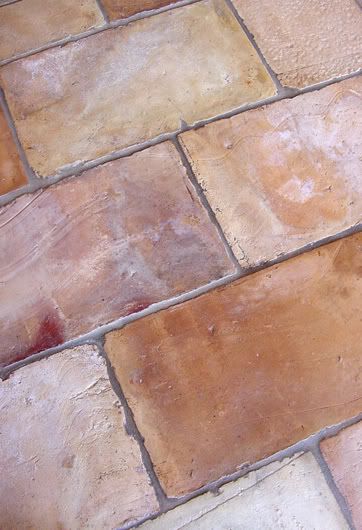 I really like the walls and the candles in this bathroom...could be our bathroom or the guest bathroom...or both! lol



In this room, it's kinda like a florida room, it's right off the living room and I LOVE the windows!!! I was thinking of hanging fake plants from the ceiling (like they have at Olive Garden) and doing the tear away look on the bottom walls... and our bistro table can sit in the corner...



Here is my inspiration for the walls in this room...



We're not sure of the living room or any other part of the house really, but these are the colors typically used...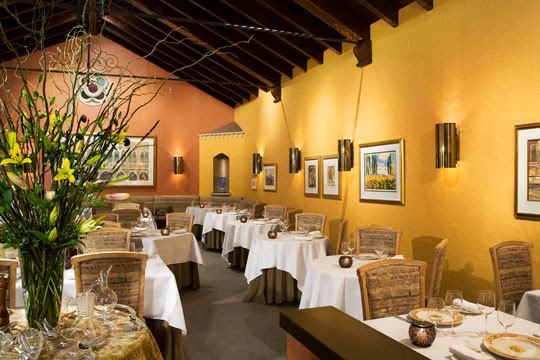 but I think I like this look better :)



annnnndddd, my dream kitchen! This will probably be years down the road,lol



yeah, right, our backyard isn't nearly this big, but wouldn't this be a cool pool!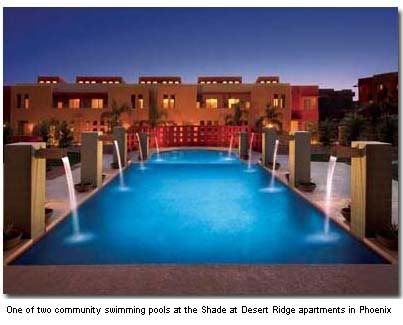 actually we want something somewhat like the amazon in our backyard, but also a place where everyone can hang out! I'm using this as inspiration, I definitely want some sort of waterfall back there!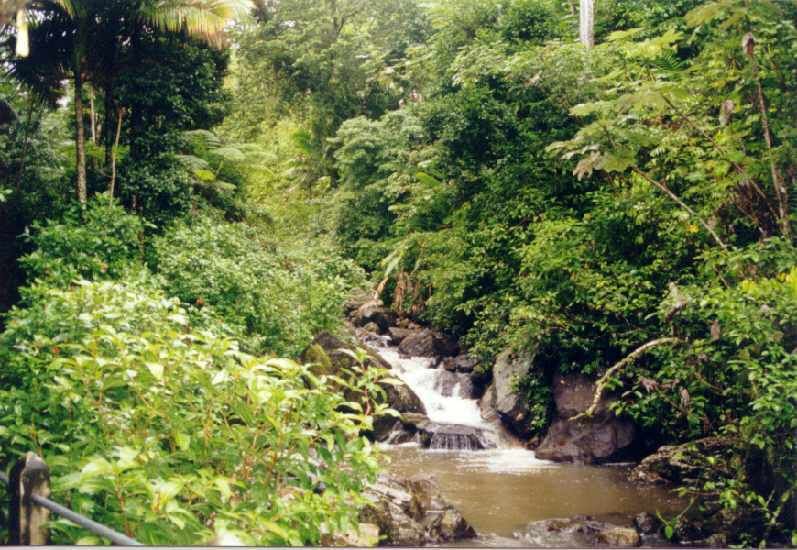 So that's the goal! I'll keep you updated on it all!!!